The UK telecoms regulator Ofcom has announced that all major UK mobile phone operators will take part in the 4G auction process in early 2013.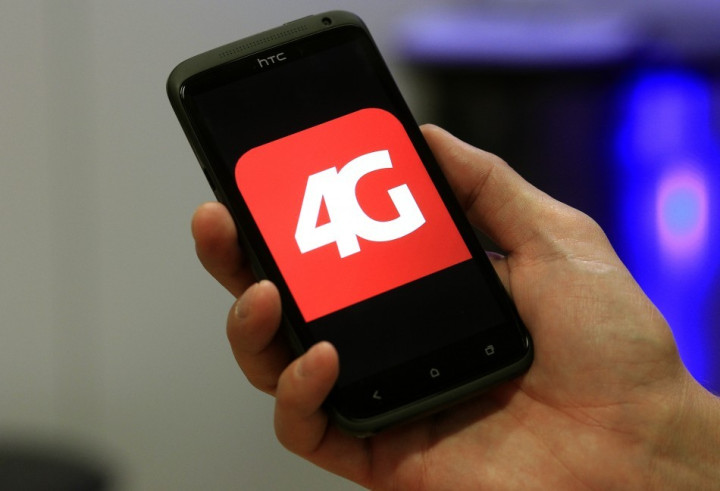 Ofcom opened the application process on 11 December and today announced a list of seven successful applicants including all major UK networks as well as a Hong Kong-based ICT company and a UK-based network management company.
The full list of successful applicants is:
EE - formerly known as Everything Everywhere and operator of the Orange and T-Mobile brands. It currently operates the UK's one-and-only 4G network.
Telefonica - The Spanish owner of the O2 network in the UK, and like Vodafone, it will want to have a 4G network up-and-running as soon as possible.
Hutchison 3G - operator of the 3 brand here in the UK, it has already done a deal with EE to use some of its 1800MHz network from next September.
BT - through its subsidiary Niche Spectrum Ventures, BT will also bid for the 4G specturm as it can be used to offer high-speed broadband in areas fixed-lined boradband can't reach, such as rural areas.
MLL Telecom - a network management company, MLL support mobile phone operators with traffic growth and increased data loads.
PCCW - the holding company of HKT Group Holdings Limited, a Hong Kong based Information and Communications Technologies (ICT) company.
This new spectrum will boost the amount of airwaves available to mobile phones by more than 75 percent. 4G mobile broadband technology promises download speeds up to five times faster than current 3G networks.
Ed Richards, Ofcom Chief Executive, said: "The 4G auction will be a competitive process that will dictate the shape of the UK mobile phone market for the next decade and beyond.
"New 4G services will stimulate investment, growth and innovation in the UK and deliver significant benefits to consumers in terms of better, faster and more reliable mobile broadband connections."
Auction process
The auction process will begin in January and Ofcom said it was hoping that new 4G networks would be in operation by the middle of 2013.
Bidders will be competing for spectrum in two separate bands - 800MHz and 2.6GHz. The lower frequency 800MHz band was freed up when analogue terrestrial TV was switched off. The bands are being packed into smaller lots for the auction.
It is likely that most of the mobile operators will bid for both 800MHz and 2.6GHz packages, as they have different characteristics, with the 800MHz better for delivering high-volume data for urban areas, while 2.6GHz is better for covering a large area, such as part of rural Britain.
The 4G aution process will be a windfall for the Revenue, expected to bring in anywhere up to £4bn (the reserve is set at £1.3bn). However it is nothing compared to the £22.5bn the 3G aution generated over a decade ago.
Shadow chancellor Ed Balls has already suggested the proceeds should be spent on building 100,000 affordable homes.