UK: Alarming rise in type 1 diabetes among youth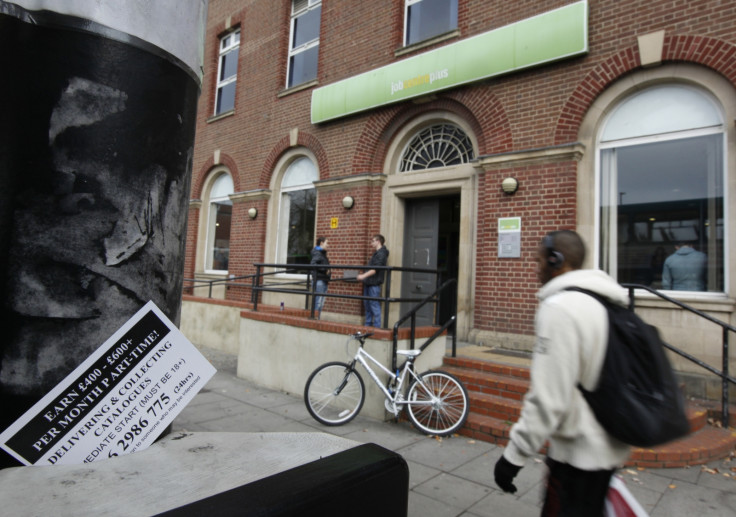 A high number of children in the UK have been found to exhibit long-term health implications associated with type 1 diabetes, a report from the Royal College of Paediatrics and Child Health (RCPCH) says.
It looked at figures from diabetes units across England and Wales in 2013-14 and found that more than 27% of young people had high blood pressure, while around 7% had markers of future kidney disease.
Over 14% had early signs of eye disease putting them at risk of blindness in later years.
More than 25% were classed as obese. Obesity is one of the risk factors for developing diabetes.
The analysis shows that 26,867 children and young people with diabetes were recorded last year, compared with 25,221 in 2012/13.
While the overall blood sugar control in the group has improved, just 16% underwent all seven annual health checks recommended to monitor their blood sugar control and complications, reports BBC.
With some patients showing early markers of eye, heart and kidney disease, the findings raise concern for their future health.
Barbara Young, Diabetes UK chief executive, said there was evidence that children were experiencing problems with their eyesight or kidneys before they reached their 18th birthday.
She said: "There is an urgent need for the NHS to make the pace of improvement quicker."
The data revealed more than 1,000 new cases recorded in people under-25 last year.
Dr Justin Warner, of the RCPCH, said: "This is the first time we have been able to collect and analyse the data on early warning signs and levels are higher than we would expect."
Health implications
Type 1 diabetes that appears in childhood is caused by the immune system destroying cells in the pancreas, leading to high blood sugar levels.
The more common type 2 diabetes is largely due to an unhealthy lifestyle.
Persistently high blood sugar levels can lead to serious problems, including heart disease and kidney disorders.
The study also looked at type 2 diabetes, which accounts for 5% of all cases of diabetes in children and young people.
Similar rise in type 1 diabetes has been recorded by many other countries. The cause is not known, but it is thought to be the result of a combination of genetic and environmental factors, says the World Health Organization.
© Copyright IBTimes 2023. All rights reserved.