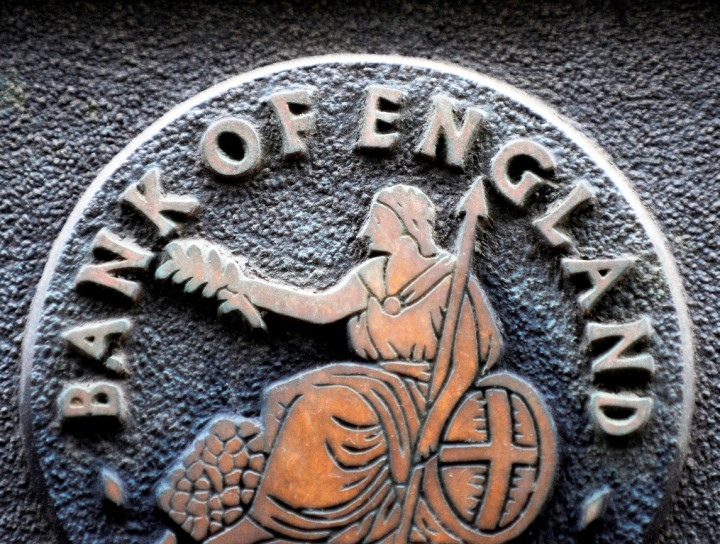 The UK's GDP growth for 2014 has been revised up to 3.2%, the fastest growth since 2007.
The Office for National Statistics (ONS) had initially predicted growth of 3.1%, but upgraded the figure today, with strong service and production sectors spearheading the growth.
The ONS maintained its initial second-quarter growth estimate of 0.8%.
The UK's data is in stark contrast to the news emanating from the Eurozone this week, where poor quarterly GDP from Germany, France and Italy forced the bloc's overall growth down to zero, sparking fears that it could be forced back into recession.
"Today's second GDP estimate confirmed that the economic recovery was strong, but became a little less balanced in the second quarter," said Paul Hollingsworth, an analyst at Capital Economics.
"Whilst the preliminary estimate of a 0.8% quarterly rise in GDP was left unrevised, there were a few tweaks to the output breakdown.
"For example, growth in industrial production was revised down from 0.4% to 0.3%, and construction output is now thought to have held steady, where it was previously estimated to have fallen by 0.5%. Meanwhile, output in the services sector is still thought to have risen by a robust 1% in Q2."
Given that earlier statistics showed that UK exports were still weak, the new figures signal strong growth in domestic consumption.
The FTSE rose this morning in anticipation of the UK's economic upgrade, with commercial property performing particularly well.