UK Archbishops Protest Against Nigerian and Ugandan Anti-Gay Laws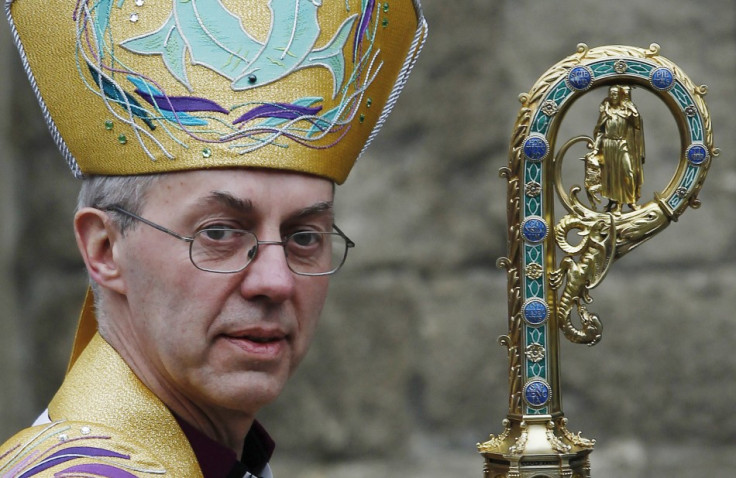 Archbishop of Canterbury Justin Welby and Archbishop of York John Sentamu have written a letter to the presidents of Nigeria and Uganda asking them to scrap controversial homophobic laws in force in both countries.
In the letter the two archbishops said that homosexuals were loved and valued by God and they should not be discriminated against.
The letter, which coincides with the start of Archbishop Welby's five-day tour of Africa, was also addressed to all the heads of national churches in the worldwide Anglican Communion.
In recent days, questions have been asked about the Church of England's attitude to new legislation in several countries that penalises people with same-sex attraction.
Back in 2005, the Primates of the Anglican Communion expressed in the Dromantine Communiqué: "We wish to make it quite clear that in our discussion and assessment of moral appropriateness of specific human behaviours, we continue unreservedly to be committed to the pastoral support and care of homosexual people.
"The victimisation or diminishment of human beings whose affections happen to be ordered towards people of the same sex is anathema to us. We assure homosexual people that they are children of God, loved and valued by Him and deserving the best we can give - pastoral care and friendship, " the Communiqué said.
Nigerian President Goodluck Jonathan has recently signed the Same Sex Marriage (Prohibition) Bill 2013, or the so-called "Jail the Gays" bill, which sees up to 14 years imprisonment sentences for those engaged in homosexual unions.
Ugandan president Yoweri Museveni recently rejected the anti-gay bill which saw life imprisonment for gay people. But under existing Ugandan law homosexuals can face imprisonment up to 14 years.
Museveni's rejection of the law did not mean a reversal concerning gay rights, however. He declared that there are other ways to "rescue" people from their "abnormality".
© Copyright IBTimes 2023. All rights reserved.