UK business confidence bounces back as post-Brexit panic dissipates
YouGov/CEBR business confidence index rises to 109.7 in August from 105 in the previous month.
Businesses across the UK were more optimistic about their outlook in August as the panic induced by the vote to leave the European Union abated, a fresh survey has revealed.
The YouGov/Centre for Economic and Business Research (CEBR) business confidence index climbed to 109.7 from 105 in July.
A score above 100 means more firms are optimistic than pessimistic.
The poll, compiled from over 500 interviews with key decision makers at companies, revealed that 48% were optimistic over their prospects for the next 12 months in August, up from 46% in the previous month.
However, the headline index is still lower than the 112.6 reading recorded before the EU referendum on 23 June.
CEBR director Scott Corfe said: "The dust is settling on the EU vote and businesses are showing signs of resilience, for now at least.
"With the post-Brexit panic abating and many indicators signalling a reasonably robust short-term outlook, businesses are suggesting a greater confidence for the coming 12 months when it comes to their own operations."
'Longer term outlook uncertain'
Businesses remained downbeat over the UK economy in general, with 45% saying they were pessimistic about economic conditions over the next 12 months.
"One red flag in these figures is the level of pessimism about the UK economy that the Brexit vote has engendered in British businesses," Corfe added.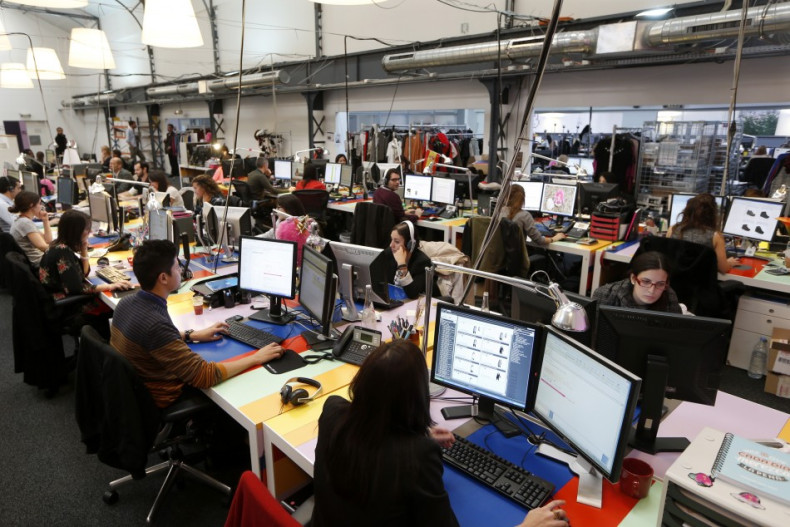 "If these concerns materialise into reality, businesses could rapidly rein in their investment and hiring plans."
YouGov head Stephen Harmison said: "In the short-term at least, a more positive outlook from businesses and consumers will help grease the wheels of the economy – spurring spending and investment.
"What happens in the longer term is the big mystery. Once the UK shows its hand on Brexit and invokes Article 50 things could change for the worse quickly.
"But as businesses and consumers don't know when this will happen, they have seemingly decided to just get on with it."