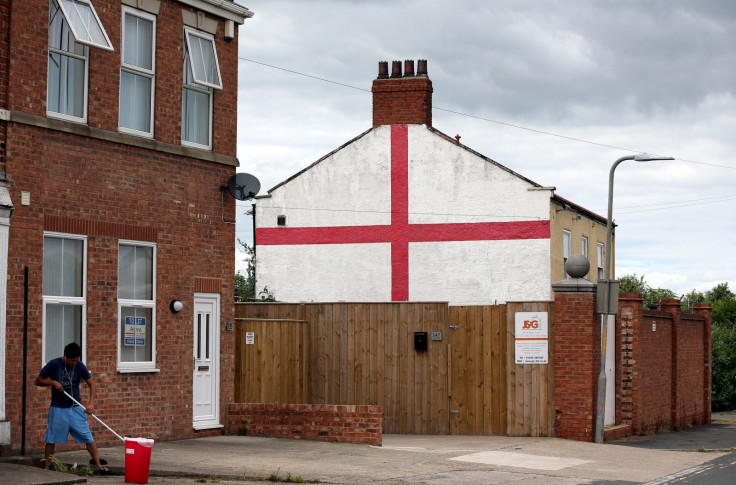 Uncertainty created by the general election stifled buying and selling activity in the UK housing market in June, a survey of estate agents has revealed.
Some 7% more chartered surveyors reported higher house prices last month, down from 17% in May and the lowest reading since July last year, the Royal Institution of Chartered Surveyors (Rics) said.
Newly agreed sales declined for the fourth consecutive month while new instructions slid for the 16th month in a row, suggesting that an acute shortage of stock was propping up prices.
Nearly half of the estate agents surveyed blamed the political uncertainty created by Prime Minister Theresa May failing to secure a parliamentary majority in the election as the biggest factor behind the lethargic state of the market.
Some 27% blamed Brexit, while surveyors in London cited changes in stamp duty in explaining the current state of the market.
"The term 'uncertainty' is featuring more heavily in the feedback we are receiving from professionals working in the sector," Rics chief economist Simon Rubinsohn said.
"This seems to be exerting itself on transaction levels which are flatlining and may continue to do so for a while particularly given ongoing challenge presented by the low level of stock on the market."
While the headline indicator suggested that house prices continued to rise in June, Rics said this masked significant regional variations.
Property values in Northern Ireland, Wales, West Midlands and North West all saw strong gains during the month. In contrast, prices in London continued to fall while price growth was subdued in South East and East Anglia.
"The latest results demonstrate the danger, however tempting, of talking about a single housing market across the country," Rubinsohn said.
"High end prime properties may be seeing prices slipping back but, for good or ill, prices are continuing to move higher in many other segments of the market."