UK Child Protection is 'Neglecting Neglect'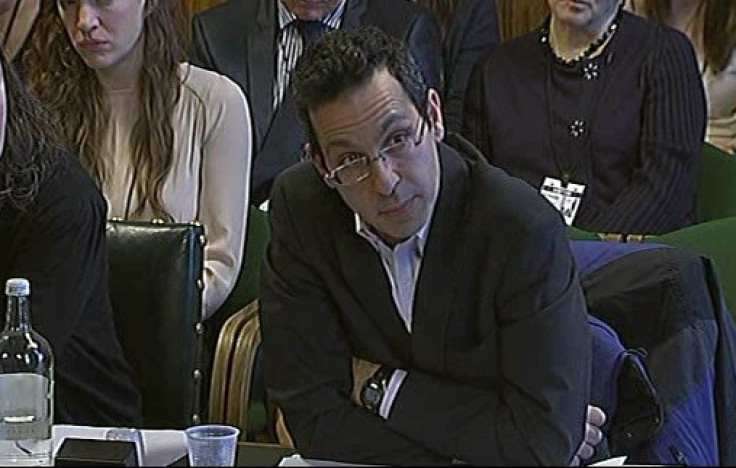 Children suffering from serious parental neglect are also being "neglected" by a child protection service that focuses on "visible" abuse, charity spokesmen claim.
Emotional abuse can be seriously damaging and an early warning sign of a parental relationship that can become abusive, according to representatives of the NSPCC, Children's Society and Barnardos
They told a meeting of the Education Committee that the accepted definition of neglect needed to be redefined, as care workers increasingly wait for physical abuse signs before taking action.
"With child protection agencies there has been a history of neglecting neglect. There's been a widespread recognition that this has happened for too long," said Enver Soloman, policy director of the Children's Society.
"These are of course difficult judgements to make, but there's been a tendency in decision making to wait for a trigger moment and clear evidence of physical abuse and harm, and as a result there is a tendency to give the parents the benefit of the doubt."
Philip Noyes, director of strategy and development at the NSPCC, said both the civil and criminal definitions of neglect needed to be reviewed.
The criminal definition of neglect has not altered since the Children and Young People's Act 1933.
"Professionals become hooked on more visible and tangible forms of abuse and they don't look past the bruises and physical treatment for the things that might be more harmful for the child in the long term than just the physical damage," he said. "Neglect can underpin other forms of abuse."
"One of the biggest problems is that abuse and neglect often go tgether as a joint term and this can be unhelpful," said Kate Wallace, deputy director for policy and research at Barnardos.
Soloman said other agencies outside of child protection, such as medical services and schools need to take an active role in the assessment and prevention of neglect, which he warned "is not happening as it should be".
He added that there was a "correlation" between poverty and child neglect.
"We have researched what the factors are that impact on the personal signs of well being. We found that sudden shocks to household income do impact on children in the home," he said.
"This is particularly pertinent in current climate. Those in the lowest income groups are affected in their personal sense of well being.
"The capacity to parent is affected by the nature of that parent's resources going in to the household."
The discussions form part of an ongoing inquiry into the child protection system, which has come under fire in recent years after high-profile abuse cases, such as Baby P, who died in 2007 after suffering more than nine months of abuse.
© Copyright IBTimes 2023. All rights reserved.