The cry of "Are we nearly there yet?" from children travelling in the back of a car takes just 24 minutes to be heard in the UK, according to a study by TomTom.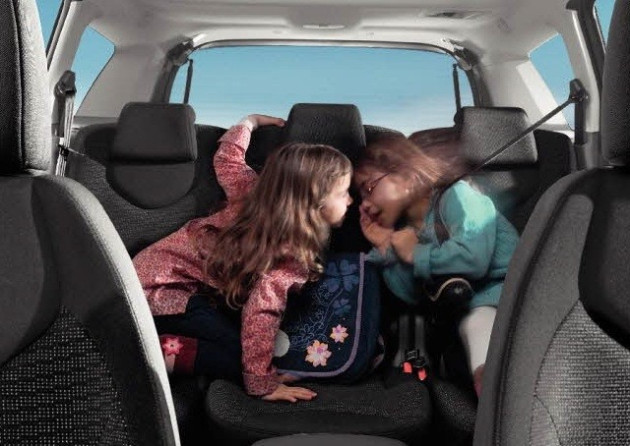 The satellite navigation company said it takes 27 minutes on average for children to get bored on long car journeys, based on an independent study carried out in nine countries.
Children in Australia get bored the quickest at 23 minutes, with the UK close behind in second place at 24 minutes.
Children from Spain (25 minutes), Italy (26 minutes), Holland (27 minutes), America (30 minutes), France (30 minutes), Germany (31 minutes) and New Zealand (34 minutes) are all more patient than British kids, the report claims.
Mums are resourceful when it comes to keeping the kids amused, with nearly three quarters (74 percent) making up games, 52 percent offering treats and rewards and 24 percent admitting they lie about the estimated time of arrival to make the journey seem shorter.
According to TomTom, the average holiday car journey lasts around five hours.
Four in 10 mums said they thought that being in the car with their children is more stressful than being in the office, while a third admitted they are likely to argue with their partner during the journey.
The study questioned around 5,000 women with children aged two- to eight-years-old, based on journeys over 30 minutes in length where they had no form of amusement such as a DVD player in the car.