UK Companies Hiring at Highest Rate for 16 Years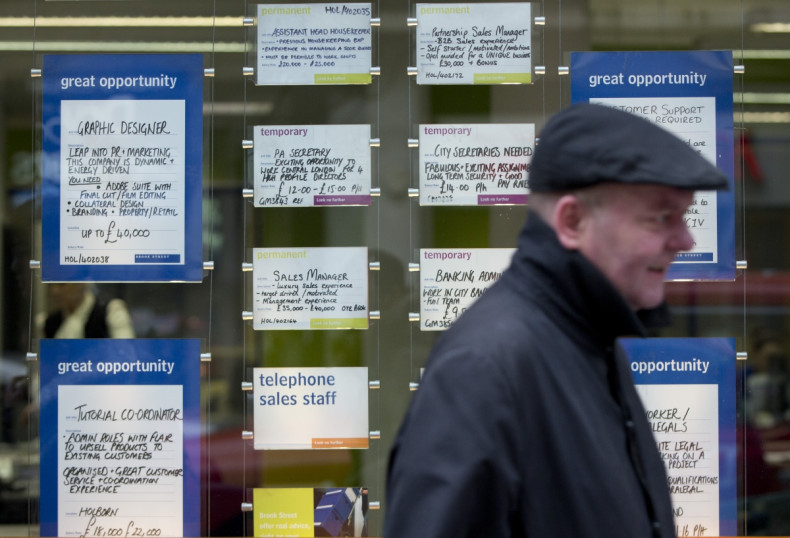 British companies are hiring at the fastest level for 16 years, according to new figures from accountancy firm BDO.
BDO found that output and optimism also rose in July, with its inflation index falling.
"Inflationary pressure is likely to be a key reason behind the longstanding levels of confidence among businesses," the report's authors found.
With manufacturing exports still relatively sluggish, with output being propped up by a "buoyant" services sector.
"The buoyant services sector also positively influenced the BDO Output Index, which predicts companies' performance three months ahead. Economy-wide output rose from 103.6 in June to 103.7 in July, mirroring the 0.1 rise reported by the Output Sub-Index for the dominant services sector, which accounts for over two-thirds of the economy," said the report.
On the employment front, BDO says that graduates of the class of 2014 will face the most active jobs market of any class since the financial crisis began in 2008.
However, the firm warned that a lack of skilled workers is hampering the UK's output growth.
"We're hearing that services firms are beginning to echo manufacturers in voicing their concerns over a shortage of skilled workers and some construction businesses are already turning business away due to a lack of trained staff. This could bring the stellar growth we're enjoying in the wider economy to a grinding halt if the trend becomes entrenched," said BDO partner Peter Hemington.
While the UK's economy nominally past its 2008 peak in July, concerns still remain over lagging productivity. GDP per capita still trails that of six years ago and BDO warns the government that "its protectionist tendencies are put on hold until productivity returns to pre-crisis levels".