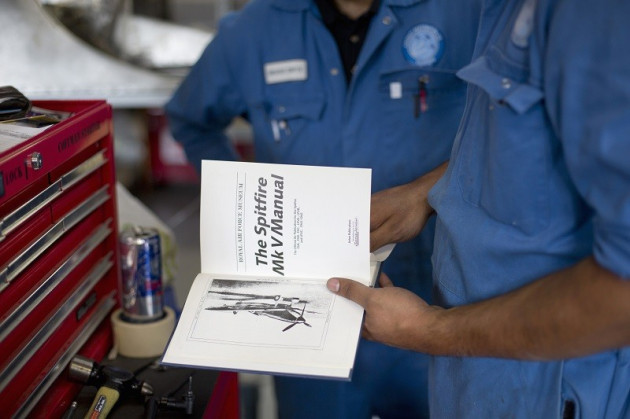 UK companies are turning their back on academia and are "crying out" for vocational qualifications in workers instead.
According to the Edge Foundation and City & Guilds, which questioned 1000 small, medium and large businesses, more than half (53%) of respondents rated vocational qualifications as more valuable than academic qualifications.
The research also revealed a majority (72%) of employers see vocational qualifications as essential for improving the skills of young people and preparing them for work.
"In recent years, society has placed too much emphasis on academia," said Chris Jones, chief executive officer and director general of City & Guilds.
"But as the research shows, the current system is failing young people and not preparing them for the world of work. Employers are crying out for young people who have the right skills to add value to their businesses."
In addition, the report showed the vast majority of employers (83%), across a variety of sectors, believe young people need to be made more aware of the options available to them to progress to their chosen career.
A vast majority of companies (84%) also feel that children should be exposed to the world of work whilst still at school, according to the report.
"We already know how important high quality vocational education is, but it is refreshing to hear how highly employers rate it,' added Jan Hodges, chief executive officer of the Edge Foundation.
"We have skills gaps emerging in many sectors within the UK and it is crucial that young people are given the right training and encouragement to be able to fill these gaps."