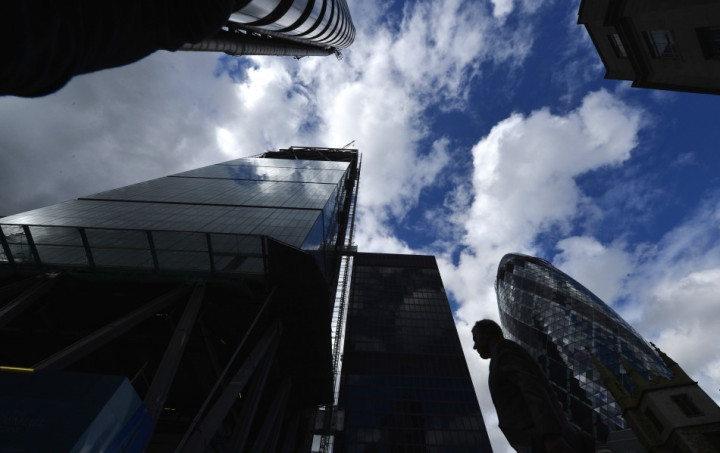 British companies are paying their shareholders more than ever before as the economy shows sign of a fragile yet recovering outlook.
According to research by Capita Registrars, corporate dividends hit a record total in the second quarter of 2013, by reaching £25.3bn (€29.4bn, $38.6bn).
However, while dividends reached the highest amount ever for a single quarter, the study shows that underlying dividend growth for the companies is slowing overall and that bumper payouts will not be sustainable.
"A record quarter is well worth cheering, and Q2's £25bn total is a staggering amount. It is however part of a wider picture that is seeing the pace of dividend growth slow down as we warned earlier this year, following a profit squeeze on UK firms," Justin Cooper, chief executive of Capita Registrars said.
"Dividends are not falling, they are merely growing more slowly, but slow enough for us to further trim our underlying forecast for the year."
Business Confidence vs Underlying Growth
At the beginning of this month, the British Chambers of Commerce revealed that UK business confidence rose to its highest level since 2007 on higher export demand, indicating that the country's economic recovery is strengthening.
In its quarterly economic survey, it found that business confidence in the country improved further in the second quarter and is stronger than average levels seen during the recession.
Manufacturing confidence, indicating the expectations for improvement in turnover, rose seven points to 51%, while service sector confidence rose six points to 46%.
To support this data, researcher BDRC International said two weeks later, British business confidence is surging after a wave of improved economic data in the second quarter has resulted in firms describing themselves as "forging ahead."
Capita forecasts British businesses will stump up a total dividend payout of £81.4bn in 2013 for shareholders, with the changes to underlying and special dividends taken into account.
However, Capita warned that although underlying dividend growth accelerated by 9.5%, the year-on-year growth will end up being flat.