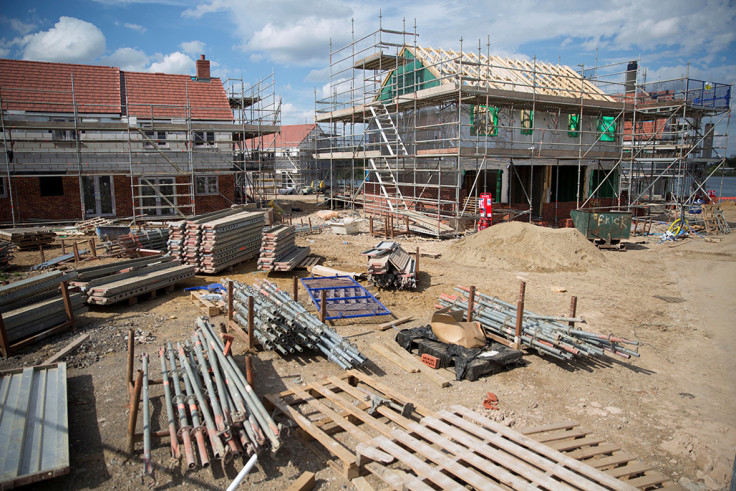 Britain's construction sector suffered an unexpected slowdown in November, as non-housing repair and maintenance work both fell, data released on Wednesday (11 January) by the Office for National Statistics (ONS) showed.
Output in the industry fell 0.2%month-on-month in November, compared with analysts' expectations for a 0.3% gain and with a 0.6% drop recorded in the previous month.
Meanwhile, on a year-on-year basis, the construction sector saw output grow 1.5%, compared with analysts' forecast for a 2% gain and a 0.7% increase recorded in October.
Repair and maintenance provides the largest downwards pressure to construction output, falling both on the month and year, the ONS added.
However, there was more positive news on the new work front, which increased in November as new housing output continued to grow.
Data released last week by Markit/CIPS UK showed Britain's construction sector fared better than expected in December, expanding at the fastest pace in nine months as new orders grew at the quickest rate in almost a year, despite sharp inflationary pressure.
The closely watched Markit/CIPS UK Construction Purchasing Managers' Index stood at 54.2 in December, compared with analysts' expectations of a 52.6 mark, and despite the 52.8 reading recorded in November.
However, input costs registered the steepest increase on record since April 2011.