UK Construction Sector Declines Two Months in a Row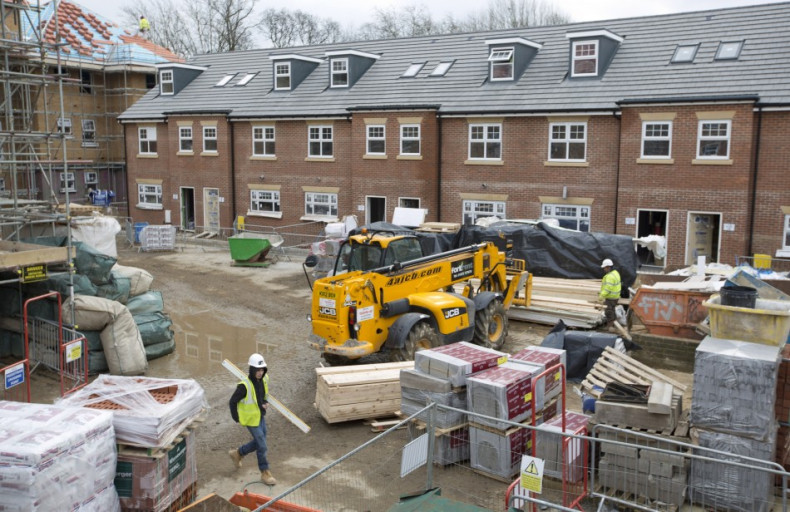 Construction sector output was better than anticipated in the second quarter, but two of the three months recorded a decline.
The Office for National Statistics (ONS) revised construction sector output up to 1.4% growth during the second quarter, from its previous estimate of 0.9%. However this was driven by a 5% expansion in April. In May and June the sector as a whole contracted.
Despite the upward revision, the ONS said it would have no impact on the headline GDP figure for the three months to June, which the preliminary estimate says expanded by 0.6% due to a surging service sector.
Troubled builders have suffered since the end of 2011 when output plummeted through to the beginning of 2013. Government austerity dried up public sector contracts for construction firms, a source of much of their work.
However there are signs that it is starting to recover along with the economy. The Markit/CIPS Construction Sector Purchasing Managers Index (PMI) said that in July, the start of the third quarter, activity hit its highest level in over three years.
The bounce came off the back of increasing residential building activity, which also saw output growth jump to its steepest since June 2010.
"The swing back to output growth broadened to include commercial and civil engineering activity during July, although housing construction remains the one thing crucial to the sector's strong upturn at present," said Tim Moore, senior economist at Markit and author of the Markit/CIPS Construction PMI.
Homebuilding may have been kickstarted by government and Bank of England intervention in the consumer mortgage market. The Funding for Lending and Help to Buy schemes have made it easier for many Britons to get a mortgage, which has pushed up demand in the housing market.
This additional demand may, as Chancellor George Osborne is hoping, have triggered increased activity in residential property building. However demand already far outweighs supply in the housing market and critics say he is fuelling a new house price bubble with his mortgage credit easing.