UK Construction Sector Bounces Back in February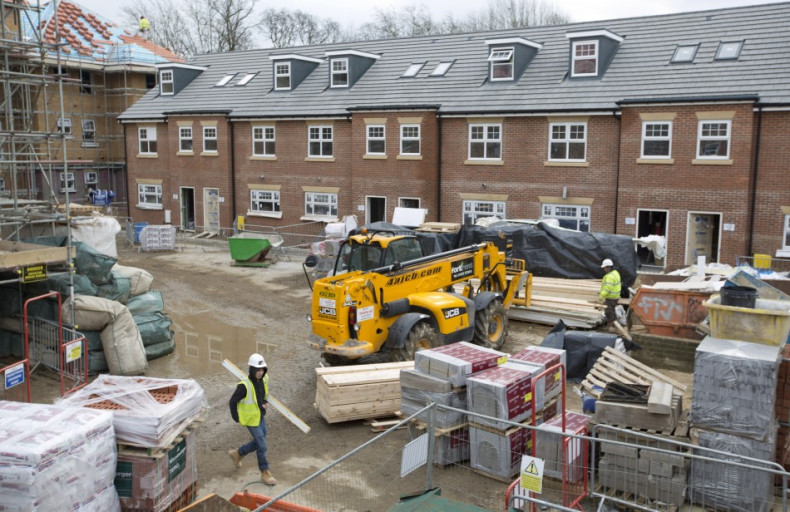 British Construction sector output bounced on the month in February, lifting by 5.5 percent, in another sign that the UK economy has batted away the prospect of a triple-dip recession.
An improving picture for construction in the middle of the first quarter joins similar indicators from the service and manufacturing sectors to suggest that output in the moribund economy has picked up enough for it to grow 0.1 percent, following a decline of 0.3 percent in the quarter before.
"February growth, while appearing strong, is based on low volume of output in January," said the Office for National Statistics (ONS), which released the figures.
The ONS data also shows a 7 percent decline on the same month a year before, exposing a construction sector that is struggling to recover from its sharp decline at the end of the 2011.
Its sudden collapse in output dragged the UK down into its longest double-dip recession since the Second World War.
Construction firms are being affected badly by the government's austerity measures with a quarter being shaved off local authority budgets, drying up public contracts for builders.
Hope lies in efforts by the government to stimulate mortgage lending, which ministers say will then spur on housebuilding in a fillip to the construction business.
Funding for Lending, a credit-easing scheme authorised by the Treasury and carried out by the Bank of England, has already helped bring down mortgage costs.
It works by offering banks cheap loans than they can access in the inter-bank lending market. The value of these loans is tied to that of their stock lending to the real economy of consumers and businesses, giving a financial incentive to offer more affordable credit out.
Chancellor George Osborne announced in his budget the Help to Buy scheme, which gives government support in a variety of ways, including interest free equity loans and guarantees, to mortgage seekers.
As housing demand picks up so should supply, he argued.
The government is also looking at the thousands of planning laws and regulations in Britain, to remove and reform some in the hope that potential building work stuck in a mire of bureaucracy will be freed.
---
Follow @shanecroucher