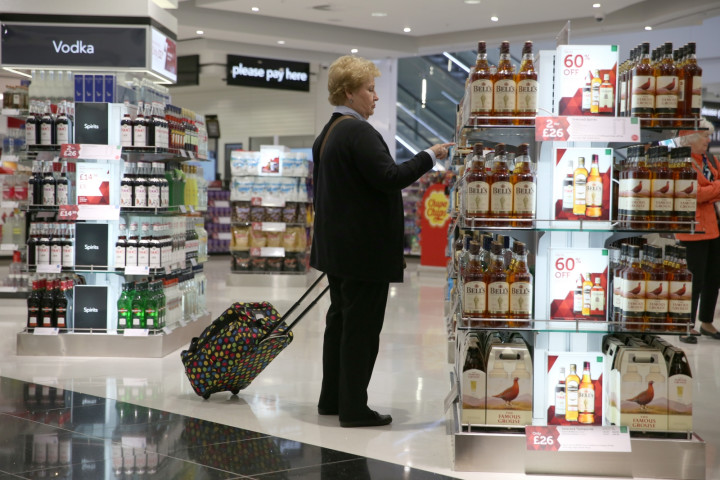 UK consumer confidence in October has fallen at the fastest pace in four years, as low-paid workers fear a slowdown in the economy could make them jobless, a survey showed.
The latest consumer confidence index, compiled by polling firm YouGov and economic forecasters Centre for Economics and Business Research (CEBR), declined by 2.9 points to 111.2 points in October, representing the biggest monthly fall since October 2010. The index is currently at the lowest level since January.
"While employment levels are up, many jobs are low-paid and unsecure, and it is these workers that are looking ahead to the coming year with some trepidation," Charles Davis, director at the CEBR, said.
Over the coming year, employees expect slower business growth and increased risk for existing jobs.
Britain's unemployment rate eased to 6.0% in the three months to August, its lowest since late 2008. However, job creation and wage growth remain at disappointing levels.
The country's economic growth is expected to have slowed to 0.7% in the third quarter, down from 0.9% in the second quarter, according to Reuters.