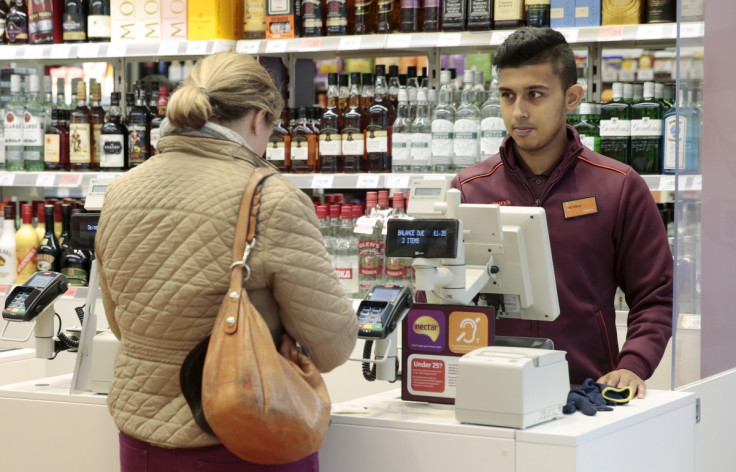 Confidence among British consumers grew in May but the uncertainty surrounding the upcoming referendum on the European Union continued to pose a threat to the longer-term outlook, a survey revealed on Friday (27 May).
Market research firm GfK said its index of consumer sentiment rose from -3 in April, the weakest figure since December 2014, to -1 in May, a reading largely in line with expectations.
However, the index remained considerably weaker than in the corresponding period last year, a decline which economists have attributed to the uncertainty generated by the EU referendum.
"Our confidence in economic matters, whether we look back or ahead 12 months, remains way below last year," said Joe Staton, head of market dynamics at GfK. "Is it because the Brexit gremlins are hard at work? Almost certainly yes."
With less than a month to go until the vote on 23 June, the majority of polls suggest the race will be too close to call but the ongoing uncertainty surrounding Britain's future has already made its impact felt on the economy.
Data released on Thursday by the Office for National Statistics showed the pace of expansion of the UK economy slowed down in the first quarter of 2016 and expanded at its slowest pace in three years over the past 12 months.
A survey released by the Confederation of British Industry earlier this week showed companies in the UK services sector were more cautious than at any point during the last three years, while optimism among consumer services companies improved at the slowest pace since 2013.