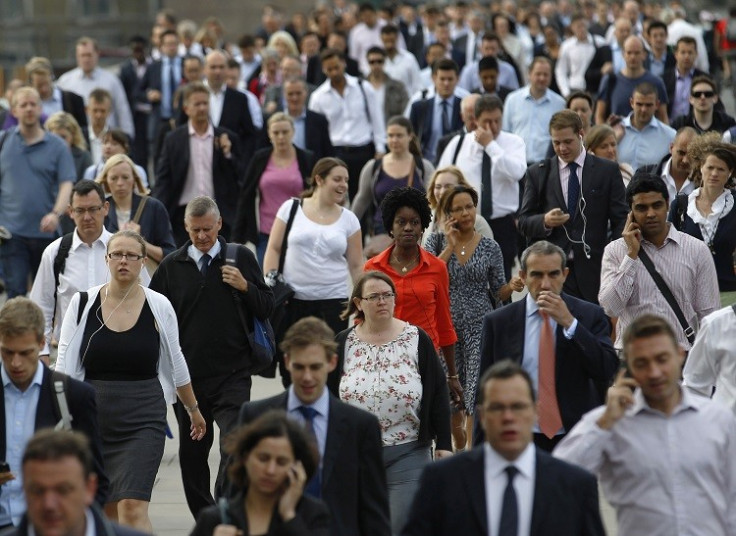 Companies in the UK services sector are more cautious than at any point during the last three years, a survey by the Confederation of British Industry (CBI) released on Thursday (26 May) has showed.
According to CBI data, optimism about the general business environment among professional services firms declined slightly over the three months to May compared with the previous quarter, while in consumer services companies' optimism improved at the slowest pace since 2013.
The survey found that 22% of companies were more optimistic regarding the business situation, while 27% said they were less optimistic, giving a total balance of -5% – the lowest on record since August 2012.
However, the poll found that employment growth, training expectations and investment intentions remained robust among the 175 firms surveyed.
The report added that business and professional services firms – which includes accountancy, legal and marketing firms – recorded a slight increase in business volumes growth over the last three months, which boosted profitability after a difficult previous quarter.
However, business volumes in the consumer services sector – which includes hotels, bars, restaurants, travel and leisure – suffered another slowdown, which combined with sharp increases in costs, caused profitability to decline for the first time since 2013.
In total, 26% of the businesses overall profitability of business was up on the previous quarter, and 24% said it was down, resulting in a total balance of +2% compared with a -20% figure recorded in the last quarter.
"Business conditions and demand seem to be holding up reasonably well for the services sector, although many consumer firms are feeling the pinch from rising costs," said Rain Newton-Smith, CBI director of economics.
"Encouragingly, employment growth remains steady and services firms have signalled they will continue to keep investing in new technologies and skills."
In the three months to August, volumes are expected to expand moderately in both sub-sectors, while profitability is forecast to be flat in consumer services and improve slightly in business and professional services.
Meanwhile, employment in both sectors continued to increase at a strong pace in the three months to May, with 34% of businesses reporting a rise in employment over the last three months compared with 8% of firms reporting a decline in the period.
At 32%, the number of firms expecting job numbers are expected to rise further next quarter is at its highest level since 2015 as businesses have become slightly less concerned that labour shortages might limit business expansion over the year ahead, the report added.