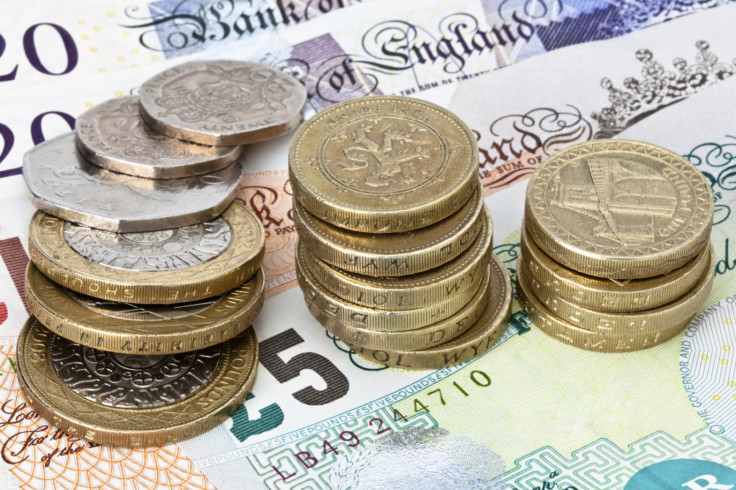 The pace of expansion of the UK economy slowed down in the first quarter of 2016 and expanded at its slowest pace in three years over the last 12 months, figures released by the Office for National Statistics (ONS) on Thursday (26 May) showed.
According to the ONS, in the three months to the end of March, the UK's gross domestic product (GDP) grew just 0.4% from the previous three months, compared with a 0.6% gain in the previous quarter and in line with analysts' expectations. The figure was unrevised from the first estimate published on 27 April and marked the slowest pace of quarterly growth since the third quarter of 2015.
On an annual basis, meanwhile, Britain's GDP grew 2% year on year, slowing down slightly from the 2.1% growth shown in the final quarter of 2015 and from last month's initial estimate.
Analysts had expected annual growth to remain unchanged and the downward revision means the UK economy has expanded at its slowest annual pace in three years.
During his budget speech in March, Chancellor George Osborne revealed Britain's economy was forecast to expand at a slower rate than originally expected. The UK economy is now expected to grow 2% this year, compared with a previous 2.4% forecast in November 2015.