UK Cost of Living Eases as BoE Faces Interest Rate Pressure on Inflation Drop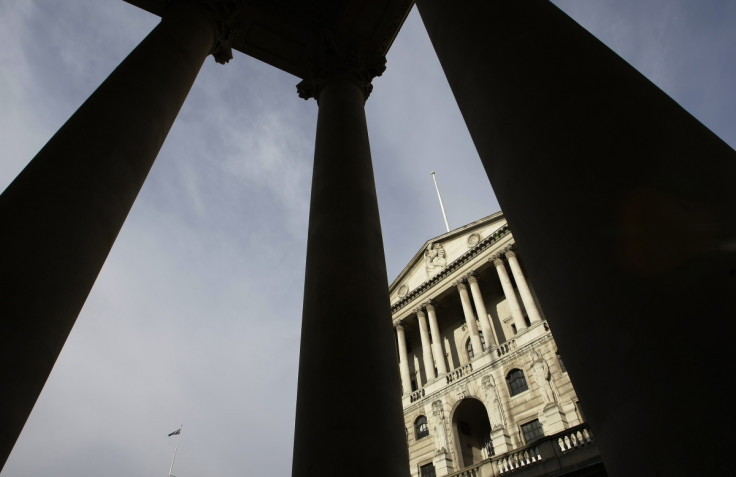 The cost of living in the UK has continued to ease as inflation has fallen closer to the annual growth rate of wages for the sixth consecutive time.
The Office for National Statistics (ONS) said Consumer Price Inflation (CPI) increased by 1.6% in the year to March 2014, down from 1.7% in February.
The figures mean that the Bank of England (BoE) has missed its 2% inflation target again – putting pressure on the central bank to raise interest rates from historic lows of 0.5%.
The ONS said that the largest contribution to the fall in the rate came from transport, particularly motor fuels.
But the research also revealed that these were partially offset by upward contributions from restaurants and hotels as well as alcohol and tobacco.
The data will be good news for consumers as wages are growing at an annual rate of 1.4%, according to the latest official figures.
The next set of labour market statistics from the ONS are due to be released on 16 April.
The news could also be politically significant as Ed Miliband's Labour Party has been attacking the Coalition Government with a "cost of living crisis" line.
© Copyright IBTimes 2023. All rights reserved.