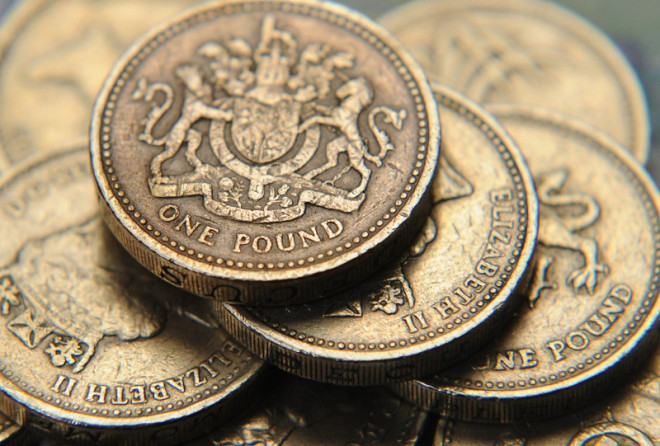 Ernst & Young has revealed that the average UK wage will increase by 1.7% this year and surpass inflation.
According to benchmark EY Item Club analysis, the increase in earnings will be the first time in six years that the average wage has risen above the consumer price index (CPI), which stands at 1.6% for 2014.
Economists say that the average wage will continue to increase more than inflation and allow families to battle the rising cost of living up until 2017 as CPI is set to stay below 2% until 2016.
When it finally does rise above the 2% mark to 2.2% in 2017, the EY Item Club predicts that average earning will be set to rise by 3.5% in the same year.
The lowering price of commodities such as energy, food and petrol, coupled with the strong pound, will help keep the cost of living down for a prolonged period of time.
"We are set for a long period of low inflation as pressures from commodity prices... remain largely absent," says Peter Spencer, chief economic supervisor to EY Item Club.
"Growth in the workforce will restrain wage inflation, but not to the extent of impeding a recovery in in real wages," Spencer continues.
"We expect wage growth to overtake CPI inflation as early as April. Until now the recovery has been financed by a fall in the amount households save, but it appears to be moving to a firmer footing."
Consumer spending will also continue to grow steadily and EY's chief economist Mark Gregory thinks that this is a great opportunity for consumer facing businesses.
Gregory: "Business-to-business suppliers should position themselves for opportunities created by rising business investment. Steady growth of around 2% in consumer spending year-on-year will give consumer-facing businesses a decent target to aim at.
Gregory also believe that the low inflation environment will make it harder for business to raise prices to customers in some sectors.