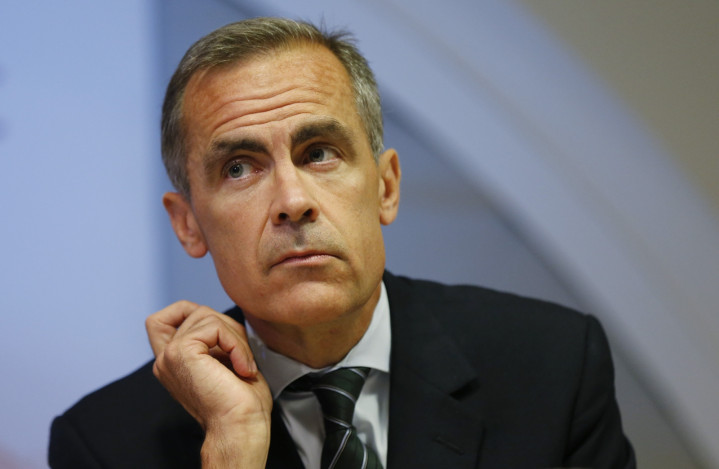 The cost of living is beginning to ease for families across the UK as real wages grew for the first time since the recession in August, according to Adzuna.
The job site's latest UK Job Market Report, which collects every job vacancy advertised online in the UK from more than 300 sources, revealed that average advertised salaries rose to £34,463 ($56,238, €44,246) in August, up 1.9% from £33,873 last year.
This compared to a Consumer Price Index inflation rate of 1.5% over the same period, according to official figures.
In real terms, advertised salaries climbed £149 over the last 12 months – the first growth in real terms since the financial crisis.
"It seems the cart has at last caught up with the horse as the UK experiences real wage growth for the first time since the financial crisis," said Andrew Hunter, co-founder of Adzuna.
"Much of the UK's economic good news has arrived on the back of high levels of job creation, but this has often been at the expense of low wages.
"However, as companies enjoy more profit, salary growth is finally starting to outpace inflation.
"A real wage rise marks a significant turning point in the road to economic recovery."
Real wages have become a political hot topic in the UK as the leader of the opposition, Ed Miliband, has campaigned on a "cost of living crisis" ticket ahead of the 2015 General Election next may.
The Bank of England has also indicated that it will be looking closely at real wage growth when it considers hiking interest rates, currently at a historic low of 0.5%.
The research also revealed that the UK's job creation continued to soar, with advertised vacancies rising 30% year-on-year from 698,862 in August 2013 to 905,297 in August 2014.
Based on current growth forecasts, there are now projected to be over one million vacancies available by the end of 2014, according to Adzuna.
The ratio of jobseekers to vacancies declined from 1.99 in August 2013 to 1.06 in August 2014.
The figures come after the Office for National Statistics said the UK's unemployment rate fell to 6.2% in the three months to July, its lowest since 2008, as the number of jobless people dropped to 2.02 million, 468,000 fewer than a year earlier.