UK Jobs Market: 85% of Firms Plan Recruitment Drive of Permanent Staff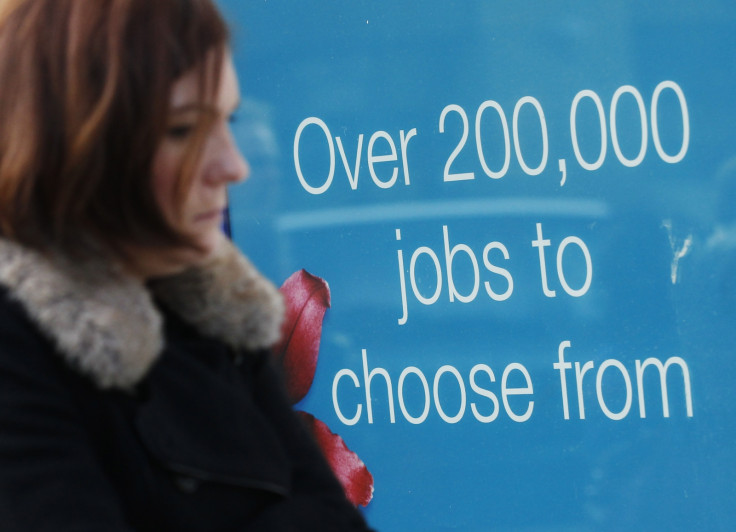 A jobs boost is ahead for UK workers as more than eight out of ten (85%) of employers plan to increase their permanent workforces in the short term, according to the Recruitment and Employment Confederation.
The HR organisation, which has 3,349 corporate members across the UK, also found three quarters (75%) of respondents plan to increase their workforces in the medium term.
The research, part of the REC's JobsOutlook report, revealed the number of firms cutting the cost of their workforce through redundancies, headcount freezes, or reduced hours or pay had halved in the past year from 33% in August 2013 to 17% last month.
The organisation explained the UK jobs market continues to offer opportunities for jobseekers looking for permanent work as 89% of employers plan to take on a permanent member of staff in the next three months and 78% in the next four to 12 months.
"More permanent jobs relative to agency and temporary work would be good news for families needing job security," said Frances O'Grady, the general secretary of the Trade Union Congress (TUC).
"But these jobs must pay decently too, after years of falling real wages. The TUC is holding a national march and rally in London on 18 October – Britain Needs A Pay Rise – to call for jobs with living wages and a fair share in the recovery for all workers."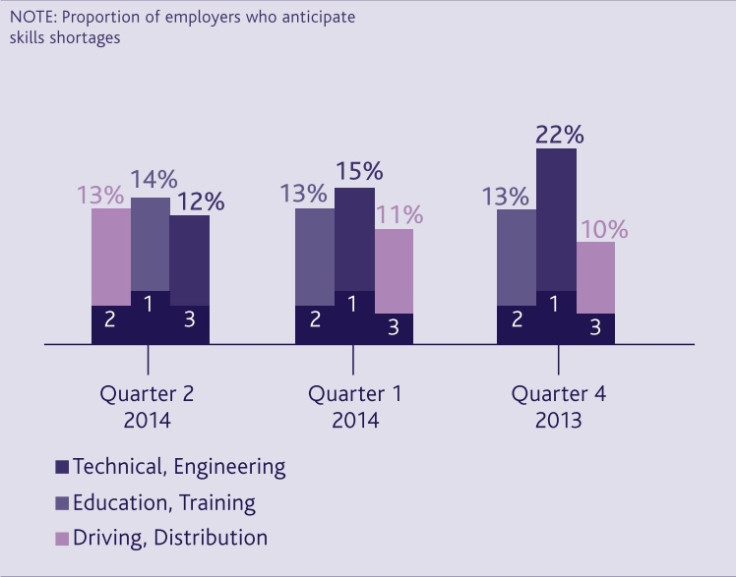 [Fig 1] Employers who anticipate skills shortages
Reuters
But the research also revealed that throughout 2014, there has been concern for anticipated shortages in technical and engineering skills.
This issue remained the top area of concern in July and August, according to the JobsOutlook [Fig1].
"It's clear that skills shortages are affecting the way in which employers use agency workers and increasing numbers are now relying on temporary staff to provide short-term access to strategic skills," said Kevin Green, the chief executive of the REC.
"This is a trend that is likely to continue as it becomes increasingly difficult to source the skilled permanent staff that businesses need to grow."
The figures come after the Office for National Statistics said the UK's unemployment rate fell to 6.2% in the three months to July, down from 6.4% the month before.
© Copyright IBTimes 2023. All rights reserved.