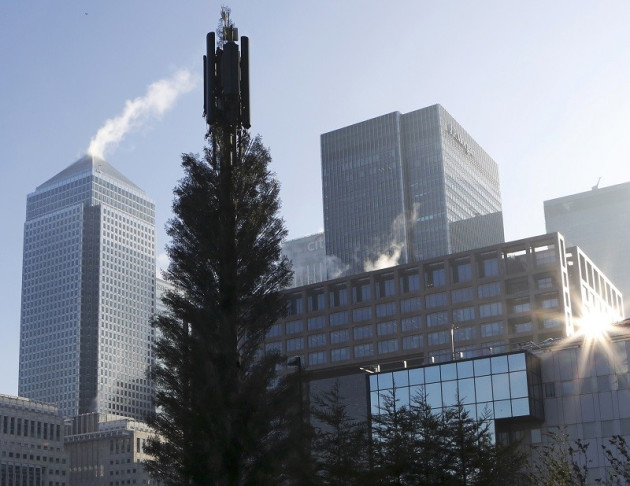 Nearly half of UK employees are working harder than a year ago as the economy begins to recover, according to research by recruiter Randstad.
The survey, which questioned 2,000 British workers, found that the number of respondents who said they were working harder than a year before jumped to 40%, up from 30% in 2012.
The research also found that 43% of employees are now working hard and say they cannot work any harder, compared to just 30% this time last year, suggesting over two in five people are working close to breaking point.
More than half of UK employees (53%) admitted they have to do the job of more than one person, up from 45% twelve months ago, according to Randstad.
The survey revealed that the average UK employee has to do the job of 1.4 people - the equivalent of a seven day working week.
And the research revealed there is a block of severely overstretched workers who are doing the equivalent job of two or more people. Over a fifth (22%) of UK employees say their workload should be covered by two people or more, and 6% do the job of at least 2.5 ordinary workers.
The report also suggested that heavier workloads have brought rewards for high-fliers.
It has allowed the most capable workers to progress quicker, develop their skill set rapidly, and gain financial rewards, according to Randstad.
Almost half (47%) of professionals, for instance, said a heavier workload has benefited their career in some way.
"There is little doubt UK employees are working harder than ever. Spread-thin Britain is being stretched even thinner," explained Mark Bull, chief executive officer of Randstad UK and Middle East.
"Up until recently, firms were reluctant to take on staff because they were concerned the nascent economic recovery could be easily derailed. As a result, existing staff have taken on increasingly large workloads, particularly as the recovery has gained momentum and demand has increased."