UK floods: David Cameron to visit stricken areas in northern England amid 'unprecedented' crisis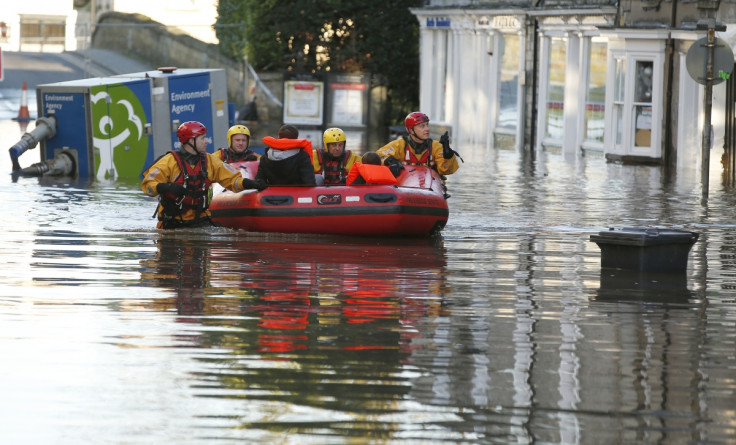 Prime Minister David Cameron is expected to visit flood-hit areas in the north of England on 28 December amid fears that more flooding could be on the way.
Although affected areas across Lancashire and Yorkshire enjoyed drier weather on 27 December, more than 200 flood warnings and alerts remain in place, including 27 severe warnings.
The Met Office has forecast more stormy weather lashing the north on 30 December, with gales and heavy rain expected.
Some 500 soldiers have been deployed in the worst-affected areas to lead evacuation efforts, with 1,000 more put on standby.
Cameron, who chaired a Cobra meeting to discuss the government's response to the emergency on 27 December, told Sky News that flood-hit communities would be lent financial assistance.
"We've decided to deploy more military resources, more military personnel to help," he said.
"We'll also make sure that the [financial] help we gave to Cumbria will also be available to other parts of the country.
"We'll do everything we can to help people in their hour of need."
'High risk'
The City of York Council has warned people not to travel to York, with the River Ouse expected to peak at 5.3m above normal summer levels around noon on 28 December.
Around 500 properties are directly affected by the flooding in the city. The council said it had opened a second rest centre for those affected by the flooding in the north of the city.
"We would advice people not to visit the affected areas of York and Selby at this time of high risk," North Yorkshire Police deputy chief constable Tim Madgwick said. "Many major routes into York and Selby are currently flooded and travel in and around these areas is very challenging."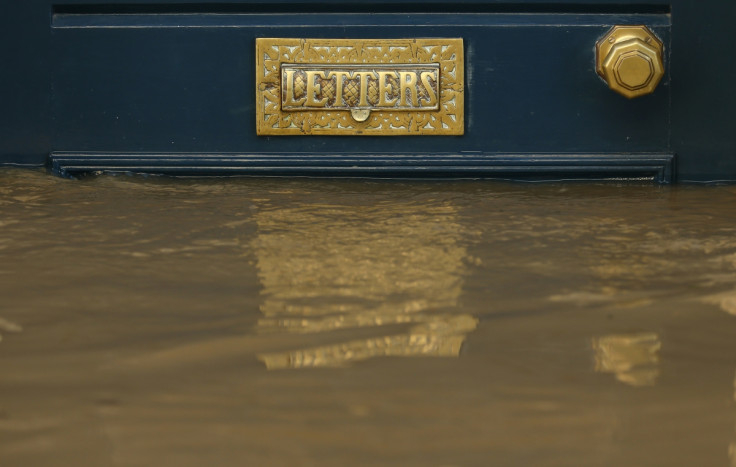 Flood water is also reported to have inundated more than 2,000 homes in Calderdale and 1,000 in Leeds. Around 500 houses have been evacuated in Salford while hundreds of properties remain without electricity in the Greater Manchester area.
"We still have 24 severe flood warnings, meaning a risk to life, in force for parts of Yorkshire and river levels in these areas will continue to rise throughout today and tomorrow," Alison Baptiste, flood duty manager at the Environment Agency, said on 27 December.
"People in these communities should continue to check their flood risk, prepare for flooding, follow the advice from emergency services and never risk driving through flood water."
'Preventable catastrophe'
Meanwhile, Leeds City Council leader Judith Blake criticised the government's response to the emergency and called for flood defences to be upgraded in the city.
"The council warned the government after several near-misses in recent years that a major flood in Leeds was a catastrophe waiting to happen, but the response was slow and not the level of investment we know the city needs for it to be fully protected," she said.
"While now is the time to focus on the wellbeing of our residents and the condition of their properties and possessions, we will again be calling on the government for further significant investment in additional flood defences for Leeds.
"A preventable disaster like this must never happen again."
© Copyright IBTimes 2023. All rights reserved.