The Environment Agency says Britain needs a 'complete rethink' of its flood defences after towns, cities and countryside across northern England were inundated when rivers broke their banks. Hundreds of soldiers were deployed to evacuate residents and help emergency services. Local authorities said around 500 properties were flooded in the historic city of York, and 2,000 homes and 400 businesses in Leeds.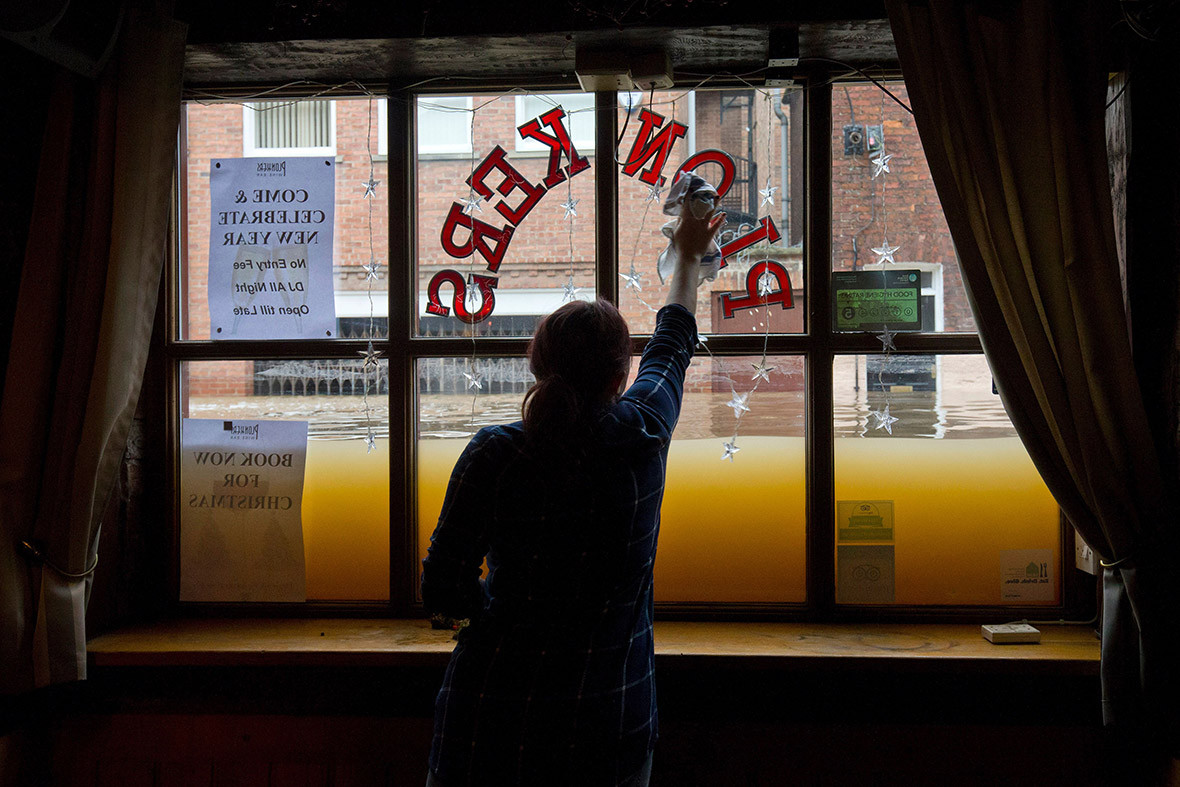 Flood defences have been bolstered in recent years, but that has not been enough to prevent some residents of northern England, including the scenic Lake District, from having their homes flooded time and again this month.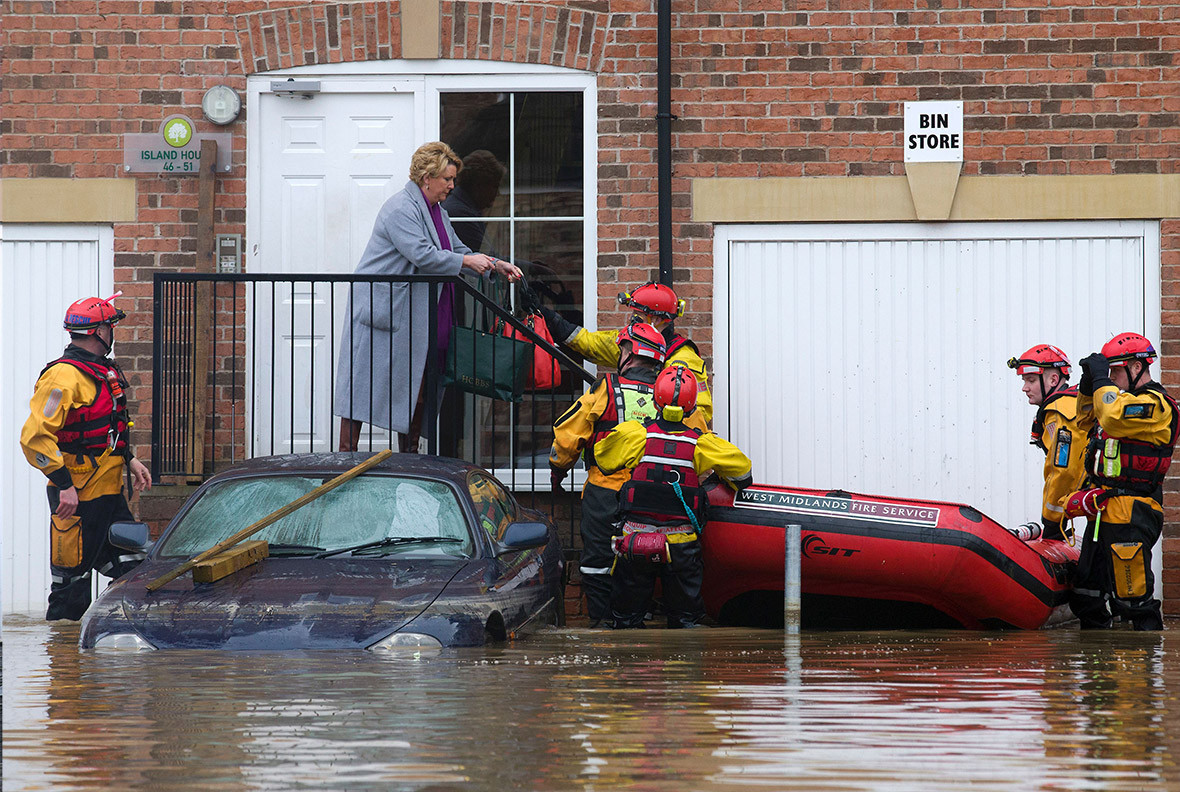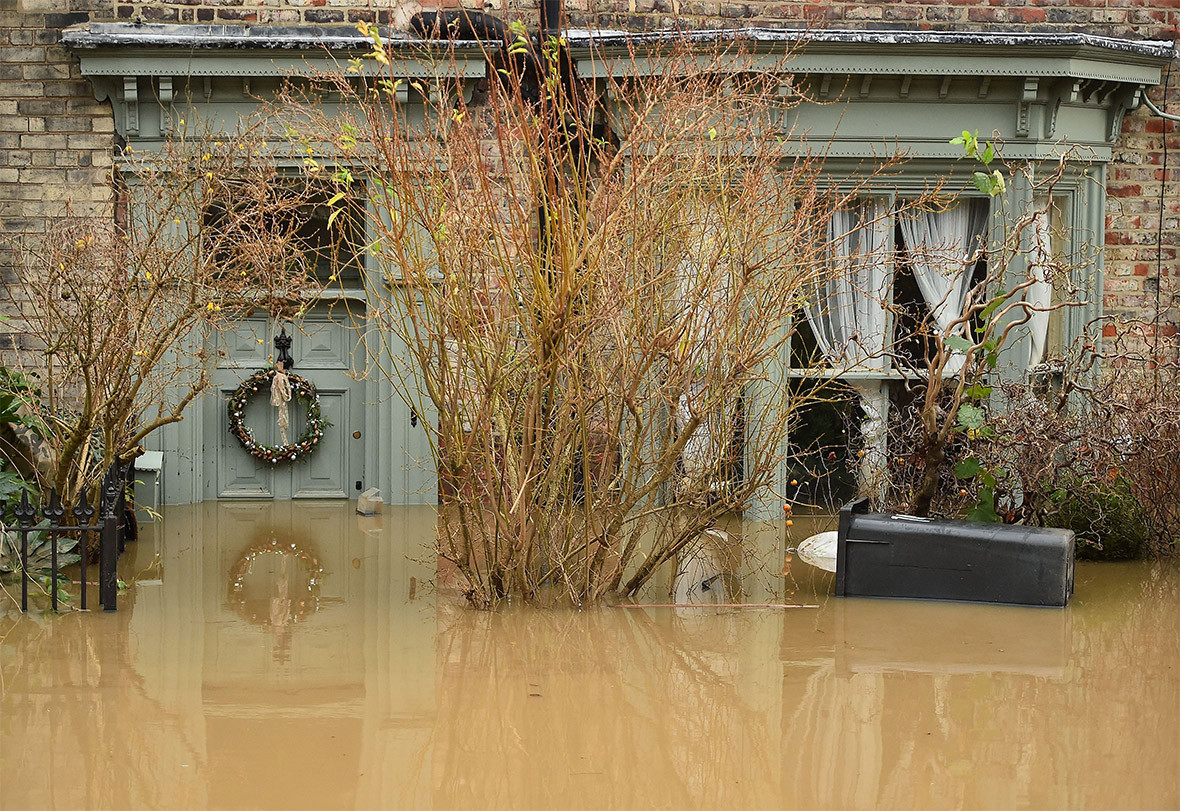 "We are moving from known extremes to unknown extremes," David Rooke, deputy chief executive of the Environment Agency, which handles the government's flood response, told BBC radio. "We will need to have a complete rethink and I think we need to move from not just providing better defences (...) but looking at increasing resilience."
There was a lull in the heavy rain on Monday (29 December), and the Environment Agency said river levels were stabilising or starting to fall. But nine severe flood warnings, which indicate a danger to life, remained in place, and further rain is expected on already saturated ground.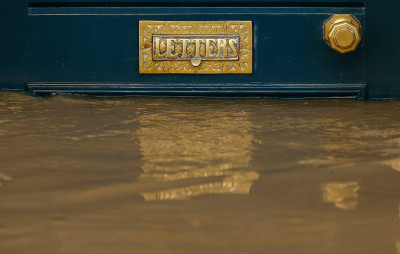 Prime Minister David Cameron was heckled during a visit to York. He said the government had committed to spend £2.3bn ($3.4bn) over the next six years, and he would consider doing more.
"Let's have a look and see whether more needs to be done and whether the flood defences need to made even higher than they are already, and that's exactly what we'll look at," he told Sky News.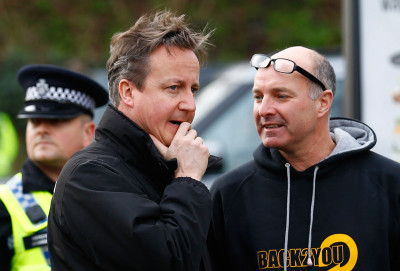 Flooded areas across the north are expecting more heavy rain to come from Storm Frank, the sixth storm of the season. Heavy rain will hit parts of Northern Ireland, Scotland and north west England, with rainfall of between 20 and 40mm expected. Some areas in Cumbria and south Scotland will potentially receive nearly four times that.
Will Lang, Met Office chief meteorologist, said: "We expect stormy conditions to return midweek, and have already issued National Severe Weather Warnings for gales on Tuesday and heavy rain on Wednesday, as a rapidly deepening area of low pressure, Storm Frank, passes to the north west of the UK.
"Everyone should be aware of the potential for disruption in places from further flooding and the impacts of the gales to transport, especially in areas such as southern and central Scotland and Cumbria where Amber 'be prepared' warnings are in place."