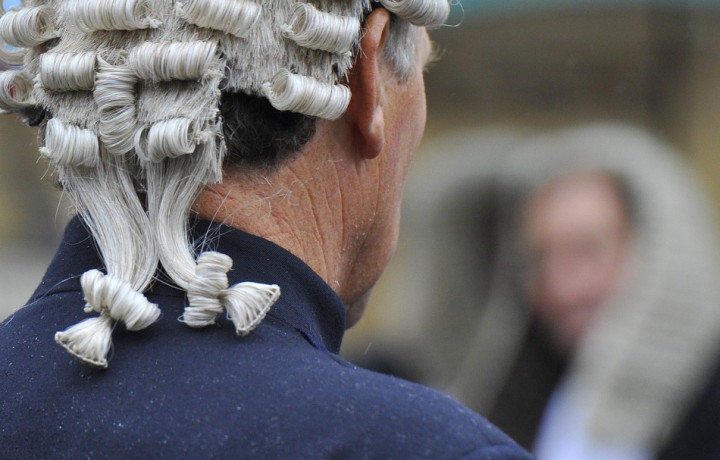 Businesses in England and Wales could face fines of up to 400% of the value of any fraudulent earnings.
According to the UK's Sentencing Council's draft guidelines, which are open for public consultation until 4 October, tough sanctions on firms who commit fraud could also include up to ten years in prison.
"Fraud is committed for financial gain, but it can mean much more than financial loss to the victim. Our research with victims showed the great impact it can have on them," said Sentencing Council member Michael Caplan QC.
"Our proposed guidelines therefore direct courts to start the sentencing process by looking at what victims have been through."
Research commissioned by the Sentencing Council found that fraud can have a profound effect on the victims.
"Individuals may suffer emotionally and psychologically, losing confidence in their ability to manage their financial affairs, as well as finding themselves in financial difficulties and having their credit rating damaged," said the Sentencing Council.
Guidelines are not legally binding and it is down to the government to bring in new legislation, or alter existing statutes, to cement the Sentencing Council's suggestions into law.
The National Fraud Authority calculates that fraud costs the UK economy £73bn (€86bn, $112bn) a year. In 2011, over 16,000 people were convicted of fraud in the country.
Fraud against individuals cost Britons £6.1bn in 2011, while fraud committed against businesses - such as false expenses claims and insurance scams - cost £45.5bn during the year.
Tax evasion and other fraud against the public purse meant taxpayers lost out on as much as £20.3bn in the same year.
Leaders of G8 countries agreed the "Lough Erne Declaration" at a Northern Ireland summit, which pledges to increase tax transparency and share information between states to clamp down on evasion.
Since the financial crisis, around £1bn in fines has been levied against fraudsters in the UK.
Related articles:
G8 Agrees 'Lough Erne Declaration' on Tax Evasion Crackdown [VIDEO]
UK Financial Regulators Levy £1bn in Fines for Fraud