UK general election London poll: Labour 10 points ahead of Tories as Lib Dem vote tumbles behind Ukip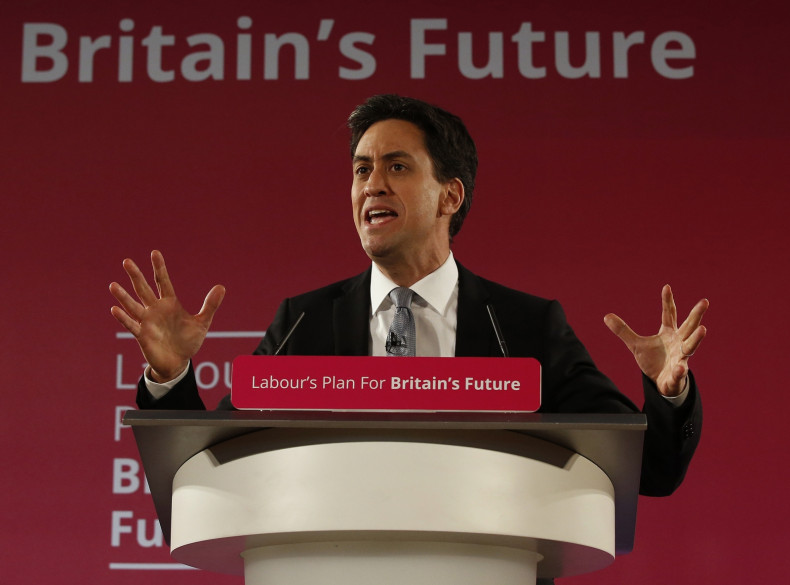 Labour has snapped up a 10-point lead against the Conservatives to win the UK's general election in 2015, says a new poll looking at the London vote.
According to the YouGov poll, Ed Miliband's party is on track to secure eight crucial London seats, as 42% of Britain's capital city voiced their support for Labour.
"Labour is set to gain its easier targets across London in May. However, unlike in 2010, when it did better in the capital than the rest of the country, it shows no signs of out-performing in London," said Anthony Wells of YouGov to the Evening Standard, which commissioned the poll.
YouGov and the Evening Standard said that these results were mirrored across Britain, Miliband could expect to lead the largest party in Whitehall.
Prime Minister David Cameron's Conservative party is in second place, behind Labour, while the Tories' coalition counterpart – the Liberal Democrats - have taken another blow in poll rankings.
The Lib Dems are now trailing in fifth place with only 7% of the London vote while Nigel Farage's Ukip has claimed fourth position with 10%.
"A string of Tory marginals would fall on an even swing, including the capital's most marginal seat, Hendon, where Matthew Offord has a majority of just 106," said analysis in the Evening Standard.
"Other Conservatives facing a battle for their seats include Nick de Bois in Enfield North, Mary Macleod in Brentford and Isleworth, and Gavin Barwell in Croydon Central.
"Labour would be narrowly ahead in two more Tory seats, Harrow East, and Ealing Central and Acton. Labour looks set to take Brent Central from the Liberal Democrats. The party is currently falling short of targets Finchley and Golders Green, and Ilford North."