A 16-year-old Essex girl may be smarter than Microsoft founder Bill Gates, theoretical physicist Stephen Hawkings and even Albert Einstein. Lauren Marbe, from Loughton, reportedly has an IQ of 161 and the gifted teen says she is more than happy to blow away stereotypes that plague blonde women.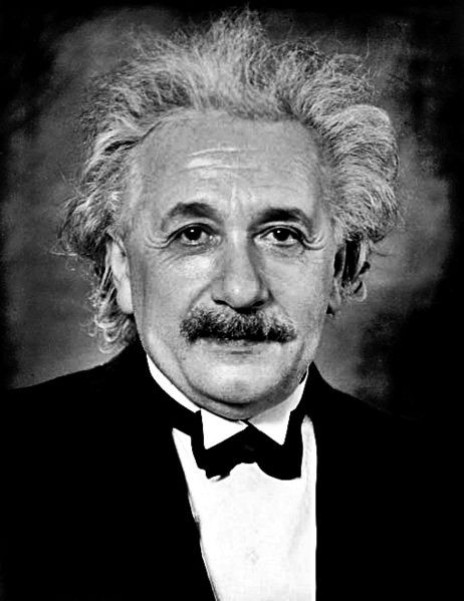 Marbe's high-scoring result came after she took the Mensa (a non-profit high IQ society that accepts only those people who score at or higher than the 98th percentile) test with her friends.
"It was such an achievement and I got a bit tearful to tell you the truth ... I was one of the last people to get my result and everybody before me had got around the 130 mark so that was the kind of result I was expecting. My teachers knew I was quite clever because of my grades but they had always thought I was blonde and a bit ditzy," Marbe said.
Already a Grade A student (the Daily Mail reports she scored a double A* in her science GSCE), Marbe said she was more surprised than anybody else.
"Now they keep saying 'I didn't realise you were that clever,'" she added.
The young girl also said she considered herself a "girl next door" and hoped her scores could do their bit in fighting clichés about blonde women.
"I love my fake tan and fake nails as well so I guess I am a bit of an Essex girl in that sense. (But) I'm glad that I might be able to show people that we aren't all ditzy and blonde," she added.
Incidentally, Marbe's score of 161 places her one point above the trio of Hawking, Einstein and Gates; Einstein never took the test so his score of 160 is only an estimate. According to the Mail, British author Charles Dickens has a Mensa IQ of 180.
And Marbe isn't the only extremely bright young girl out there. In October, 12-year-old Olivia Manning from Liverpool was admitted to Mensa after scoring 162. The Daily Mail's report also listed 12-year-old Lauren Gannon scoring a similar result.
The average IQ score of a student in the UK is believed to 100.
Meanwhile, Marbe has big plans for her future. The teenager is presently a pupil at Roding Valley High School and wants to study Architecture at Cambridge. Next up, though, are the A-Levels in Physics, Art and Maths, after the GCSEs, in the summer. She also has an interest in the performing arts and has already been on West End - as part of the chorus for Andrew Lloyd Webber's Joseph, from 2007.
Her parents, David and Sue, are obviously very proud of their daughter.
"Obviously I am really proud. I am quite shy and I don't like boasting but I am really pleased that she has done so well. All her teachers have been coming up to her and saying they didn't realise how intelligent se actually was. I don't know who she got it from. Me and my husband should get tested as well," Sue told the Mail.