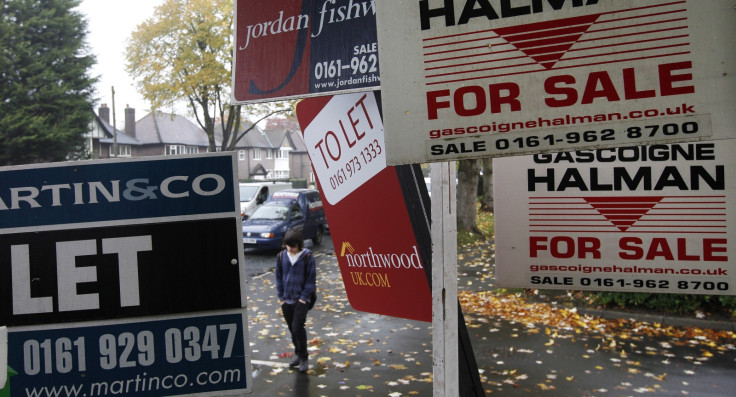 People should be able to earn up to £10,000 a year in the "sharing economy" without paying income tax, according to the Institute of Directors (IoD).
The business body, responding to a government consultation, recommended that the tax-free income for the Rent a Room relief scheme should be immediately increased from £4,250 ($6,673, €5,367) to £6,960.
The IoD argued the move would recognise areas of the asset-sharing economy, such as room rentals, asset hire and ride sharing as well as empowering micro-entrepreneurs.
The tax-free income should be then raised in line with the current personal allowance of £10,000.
This would create a new "sharing economy" allowance, which would enable people to "make the most" of existing property and other assets.
"The government has made clear its desire to establish the UK as a global leader in the sharing economy, and we welcome this commitment," said Jimmy McLoughlin, deputy head of policy at the IoD.
"At its simplest, the sharing economy is about letting people make the most of their assets and the government should establish a tax regime that encourages and supports this.
"The original Rent a Room allowance was brought in as recognition that thousands of people had the means and opportunity to supplement their income in this way, and our proposals represent a modernisation of that same understanding."
The IoD also undertook research among its membership to assess attitudes towards the sharing economy.
Its survey, which questioned 1,226 members online between 23 October and 6 November 2014, found 45% of the respondents said they would not yet feel comfortable interacting in the "sharing economy" with people they do not know.
In addition, a vast majority of people (85%) said some form of insurance would be important to them.