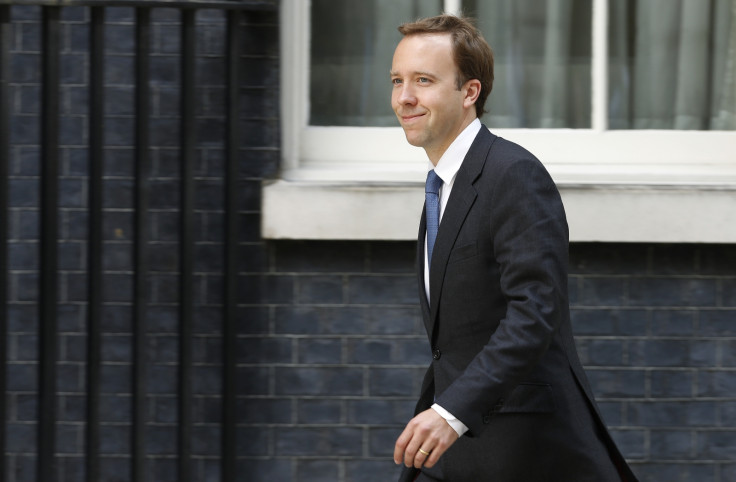 UK companies will now be pushed to pay their suppliers within 30 days as part of the government's plan to speed up the economy's "payment culture".
Tory business minister Matthew Hancock unveiled the revision to the voluntary Prompt Payment Code at the 2015 EEF National Manufacturing Conference.
The move will mean that businesses will be expected to pay their suppliers within 30 days as standard and a 60 day maximum limit will be introduced.
Hancock also explained that a new enforcement body will be established, which will be able to eject rogue companies from the register.
"We must change UK payment culture. Unacceptable payment terms must stop. Why should long payment terms be deemed acceptable business practice here when they are not in many of our major competitors, like Germany?" the minister said.
"From this week, all public sector contracts must by law pay on 30 days, and the 30 day terms must be cascaded down the supply chain.
"I don't want to legislate to interfere with a contract law that is used throughout the world. But I am not prepared to take further legislation off the table if payment culture doesn't improve."
Business support
Hancock explained that he expects all major UK companies to sign up to the "tougher" new Prompt Payment Code.
Business body the Institute of Directors (IoD) welcomed the government's reform and said the decision was "sensible".
"This is a sensible approach to dealing with the pernicious scandal of late payments," said James Sproule, chief economist at the IoD and member of the Prompt Payment Code advisory board.
"For too long, small and medium-sized businesses have been squeezed as companies delay paying their invoices and stretch payment terms. Tightening up the voluntary Prompt Payment Code will help to address this.
"Putting public pressure on the worst offenders is a key step in transforming the disparity of power between big business and their suppliers.
"This is a much more effective remedy than legislation, and will encourage smaller businesses to speak up.
"A long-term solution requires a culture change, and this is something heavy-handed regulation cannot address."