UK government sets aside £6bn to tackle potholes and improve roads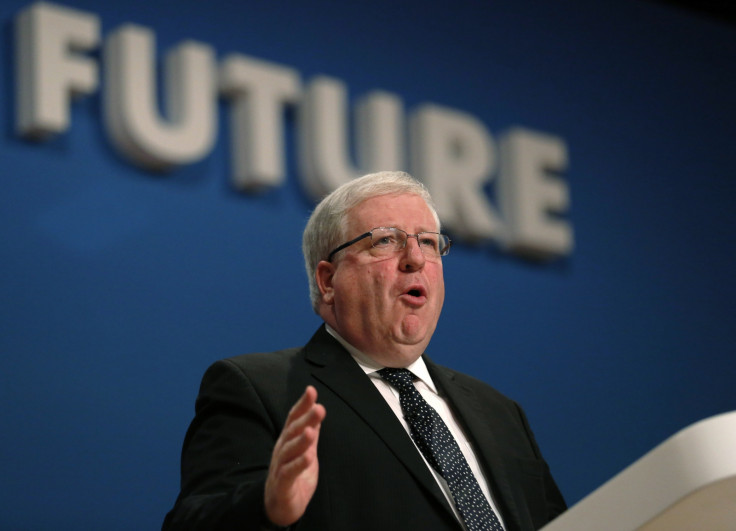 The government has committed £6bn to tackle potholes and improve local roads between 2015 and 2021.
The Transport Secretary Patrick McLoughlin made announced the investment, which amounts to £976m ($1,521m, €1,243m) per year.
The Department for Transport estimated that the funding will be enough to fix around 18 million potholes across the country.
"Roads play a significant part in everyday life. Poorly maintained local roads, blighted by potholes, are a menace to all road users, particularly during the festive period as people travel to see family and friends," McLoughlin said.
"It is vital we have good quality roads. This huge investment is part of our long term economic plan to ensure we have a transport network fit for the 21st century."
The minister explained that it is the first time councils have been given locked-in funding over this length of time, which will help them plan ahead and save money for the taxpayer.
More than £4.7bn will be shared between 115 councils, while a further £575m will be available through a new challenge fund to help repair and maintain local highway infrastructure such as junctions, bridges and street lighting.
It was also announced today that £578m has been set aside for an incentive fund scheme, which will start in 2016 to reward councils who demonstrate they are delivering value for money in carrying out cost effective improvements.
© Copyright IBTimes 2023. All rights reserved.