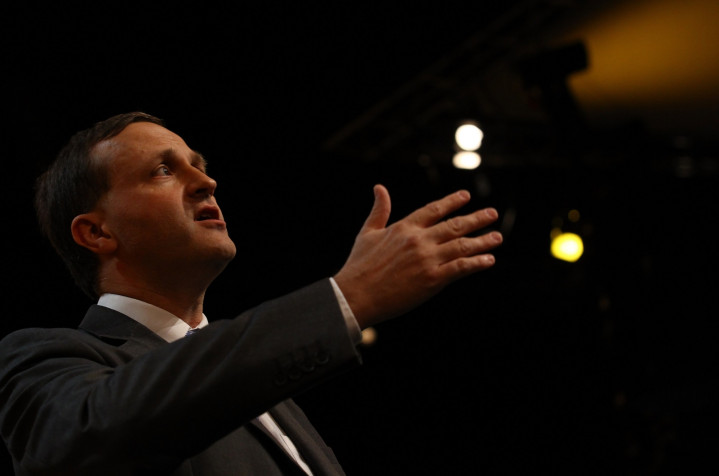 Parents who refuse to pay child maintenance could be turned down for mortgages, credit cards and mobile phones, the UK government has announced.
Under new Whitehall plans, the details of parents who default on their child maintenance payments will be shared with credit reference agencies from March 2015 (subject to parliamentary approval).
The move means that parents, who do not keep up with contributions towards their child's upbringing, could see their credit rating drop – potentially leading people to be refused mortgages, credit cards and mobile phone contracts.
"For too long, a minority of absent parents have got away with failing to pay maintenance, leaving families without that financial support," said Steve Webb MP, the child maintenance minister.
"This government is determined to take action to tackle this kind of irresponsible behaviour and support families.
"I would hope that we see this power used very little, because the deterrent effect of a possible negative mark on a person's credit rating will convince those who have previously failed to pay towards their children's upbringing to do the right thing."
The government explained that information will be shared about an individual when a liability order is made against them – a measure used as a last resort after other efforts to encourage payment have been exhausted.
For example, more than 12,000 such orders were granted in the year to March.
The Department for Work and Pensions also said that just under 1.5 million child maintenance cases are being overseen by the Child Maintenance Service (CMS) and the Child Support Agency (CSA).
The CMS has been introduced gradually since 2012 and is now open to all new applications from separated parents.
It will eventually replace the CSA, which is gradually closing its cases over the next three years.