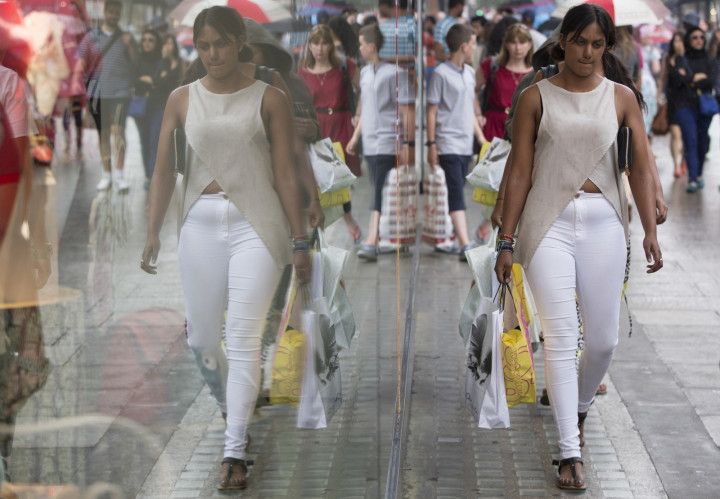 The UK services industry recorded its slowest growth in a year in the last three months, suggesting an easing in the country's growth momentum over the second half of the year.
A survey by the Confederation of British Industry (CBI) showed that business volumes in the key sector rose at their weakest rate in the three months to August since the same month last year.
Out of 215 firms that participated in the survey, about 43% said volumes were up compared with three months ago, while 17% said they were down, giving a balance of 25%. That was the slowest pace of growth in a year since the 15% in August 2013.
The CBI, however, noted that it expects a growth rate of about 39% in the next quarter.
After reaching multi-year highs in the previous quarter, profitability in the sector also rose at a slower pace compared to the last few quarters.
"The slowing in the pace of growth and profits in the service sector reflects our view that momentum in the economy will ease in the second half of the year. But this doesn't necessarily mean a gear change in the recovery," said CBI deputy director-general Katja Hall.
The survey also revealed that lack of professional and clerical or other staff is likely to limit business expansion in the next year. However, the numbers of staff at accountancy, legal and marketing firms rose to their highest levels in nearly seven years.
Hotels, bars, restaurants and travel and leisure companies had significant investment plans, according to the survey.
"It's encouraging that our service sector firms continue to feel upbeat, especially when looking ahead to the next quarter. Employing more staff and planning to increase investment are positive steps in the quest for sustainable growth. However, skills shortages mean it is increasingly hard for firms to find and hire the right people," Hall said.
Skills shortages are emerging as a new problem for the overall economy. Earlier, a report from industrial lobby group EEF said skills shortages were forcing manufacturers to hike salaries above inflation rates in order to attract and retain employees.