UK House Prices Rise at Quickest Pace in 11 Years - Rics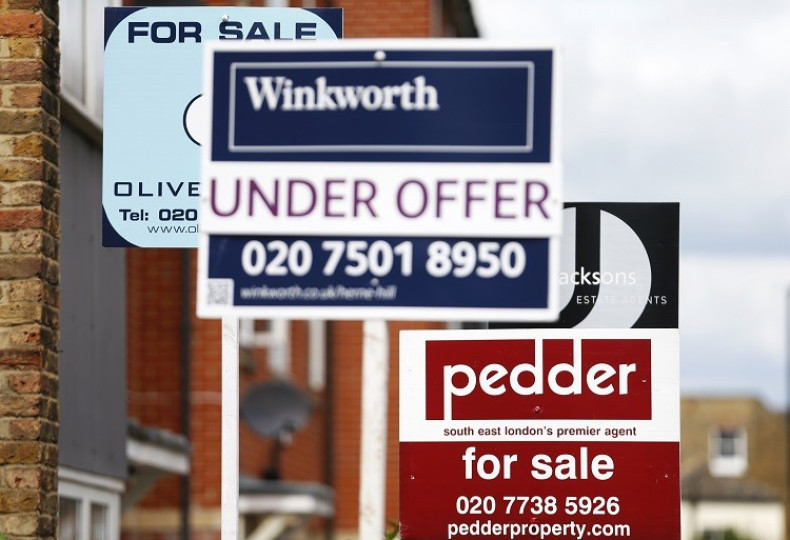 UK house price growth hit an 11 year high during September amid mortgage market stimulus, as bubble fears over the dearth in supply remain acute.
The Royal Institute of Chartered Surveyors (Rics) said its seasonally-adjusted house price balance hit +54 during the month, the highest reading since 2002. Moreover, all regions bar the north east of England reported house prices as rising in September.
Rics' report of soaring house prices comes as the government, through its Funding for Lending and Help to Buy schemes, is supporting the flow of mortgage credit to consumers.
"It's encouraging that the market is starting to improve in all parts of the country with more buyers looking to make a move and more sales going through," said Peter Bolton King, Rics global residential director.
"Even so, it's a big concern that the supply of property coming to the market is lagging so far behind demand. This imbalance is likely to result in further upward pressure in prices over the coming months, particularly in the nation's hotspots."
Critics of the government's efforts, particularly of the guarantee for banks' mortgage lending under Help to Buy which launched in October, say there is a threat of a housing bubble because supply is falling so short of demand.
Others argue that there is a lot of slack in house prices across most UK regions because they are so far below their 2008 peaks.
"The Rics survey gives further signs that the housing market is recovering strongly, with buoyant readings for prices and sales across all regions of the UK," said Citi's Michael Saunders.
"With the improving economy, ultra-low interest rates and the Help to Buy scheme, we expect that house prices, turnover and construction will all remain buoyant in coming months."