Bovis Homes Profit Rockets on Higher UK House Prices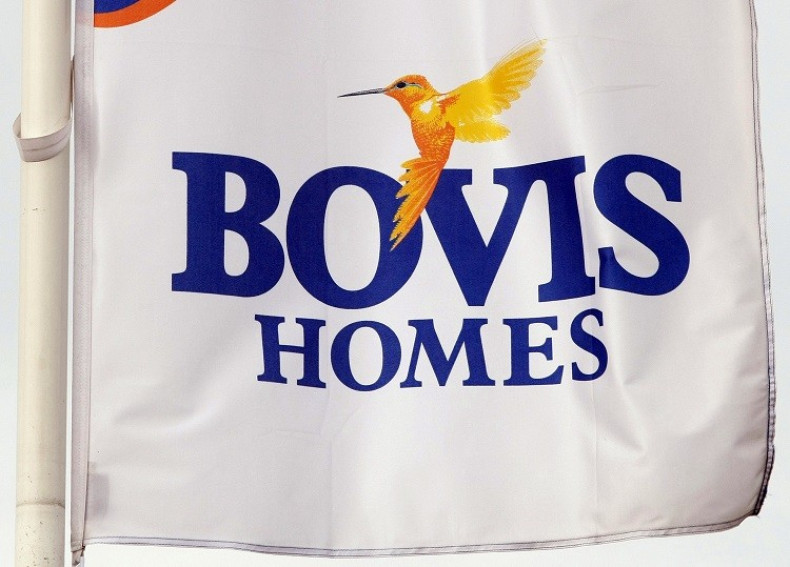 Bovis Homes' profits have rocketed by 50% in the first half of the year, after house prices soared on government and Bank of England credit easing schemes, making it easier for consumers to get hold of mortgages.
The UK housebuilder said operating profit for its housing arm hit £20.4m ($32m, €24m) in the half year ending 30 June.
The news comes as house prices continue to rise in London, and parts of the south of England, where Bovis said it had made most of its money during the first half of 2013.
"This significant increase is a result of the ongoing successful execution of the Group's strategy reflecting the compound positive effect of increased volumes, improved average sales price and stronger profit margins," said David Ritchie, chief executive of Bovis Homes Group PLC.
New Housing Bubble?
Critics say government schemes such as Funding for Lending and Help to Buy, which have boosted the consumer mortgage market by bringing down borrowing costs and deposit requirements at banks, are inflating a new property bubble because demand is so far ahead of supply in the housing market.
Credit ratings agency Fitch warned that only banks and construction firms would profit from the Help to Buy scheme and that it would not, as Chancellor George Osborne intended, result in any new affordable homes being built.
"For house builders the main benefit from the second phase of the scheme will come from rising house prices, rather than increased volumes," said the note from Fitch.
"This is because selling a house for more than originally expected has no additional associated costs and therefore generates pure profit, whereas increasing volumes also increases variable costs.
"Builders also might prefer to avoid sharply increasing construction because of the risk that they may not be able to sell the properties when they are completed in two years' time."
Fitch added that this risk was offset by the scheme's three-year shelf life.
However, Bovis said because it was so far ahead on 2013's plans, it would be looking to increase volumes in 2014.
"The Group is circa 90% sold for the current financial year. This will allow the Group to deliver the required remaining reservations over the next few weeks and to build a significantly enhanced forward order book for 2014," said Bovis boss Ritchie.