UK house prices edge higher amid rising demand
Prices increased 0.1% between June and July, Rightmove says.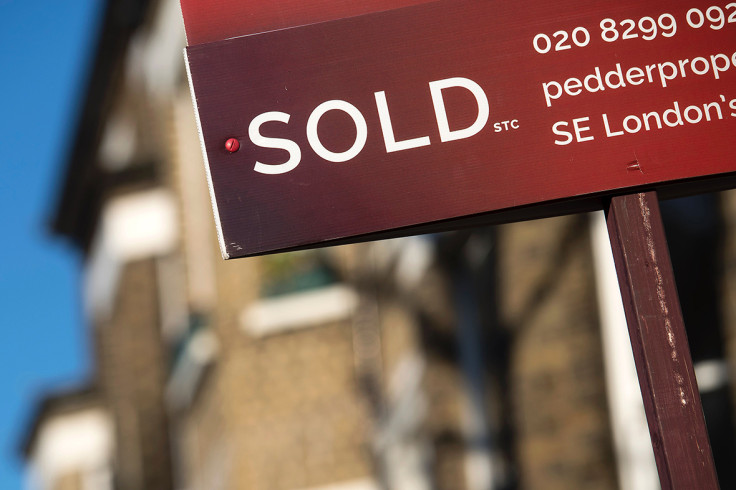 House prices in England and Wales rose modestly in the weeks after the general election amid high demand for housing, a report has suggested.
Citing a survey done by property website Rightmove, the Reuters agency reported that house prices were up 0.1% month-on-month between 11 June and 8 July.
The survey, which is calculated on asking prices on Rightmove's website rather than completed transactions, showed that house prices were 2.8% higher compared to the same period a year earlier.
The average price for a home in the UK is now £316,421 ($414,258).
The survey also revealed that the number of housing and apartment sales agreed between June and July was 4.6% higher compared to a year ago, with 7.6% more sellers coming to the market.
More than 45% of agents' property stock was sold during the period, the highest proportion recorded since Rightmove's house price survey began in 2010.
Rightmove director Miles Shipside said high demand would continue to support house prices in the coming months but that a squeeze on consumers' purchasing power would limit the rate of price rises.
"Buyers, many of whom are sellers too, will struggle to afford to pay much more," Shipside was quoted as saying by the Daily Telegraph.
"Wage growth is muted, there are signs that consumer credit is tightening, and at some point there will be the first rise in mortgage interest rates for a decade or more which will come as a shock to buyers who have either forgotten or have never experienced interest rates going up as well as down."
A separate survey released last week by the Royal Institution of Chartered Surveyors (Rics) showed that uncertainty created by the general election in June had stifled buying and selling activity in the housing market.
Some 7% more chartered surveyors reported higher house prices last month, down from 17% in May and the lowest reading since July last year.
© Copyright IBTimes 2023. All rights reserved.