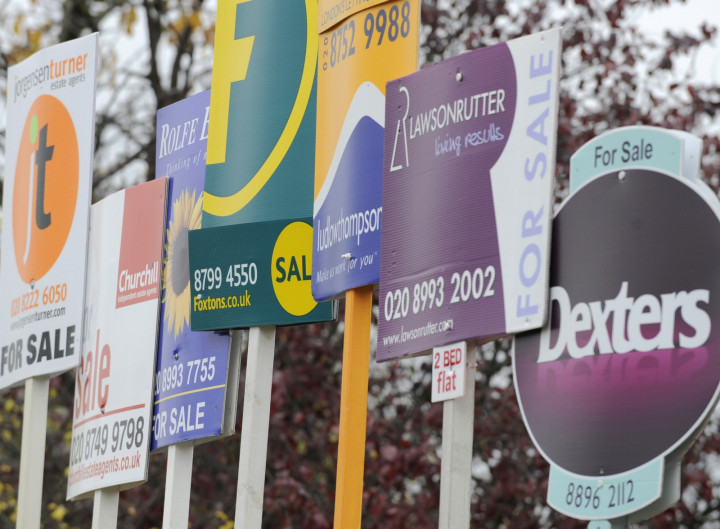 The Office for National Statistics has revealed that UK house prices have shot up 12.1% in the year to September 2014 with London, again, providing the biggest boost to the overall market.
However, month-on-month, the average house price fell.
According to ONS data, house price annual inflation was at 12.5% in England, 5.8% in Wales, 7.6% in Scotland and 10.9% in Northern Ireland.
London posted the biggest rise in prices with 18.8%. Excluding London and the South East, UK house prices increased by 9.1% in the 12 months to September 2014.
The average UK house price in September 2014 stands at £273,000 (€342,025, $427,614) compared with £274,000 in August.
The regional breakdown showed that the average property price in England stood at £285,000, £172,000 in Wales, £143,000 in Northern Ireland and £197,000 in Scotland.