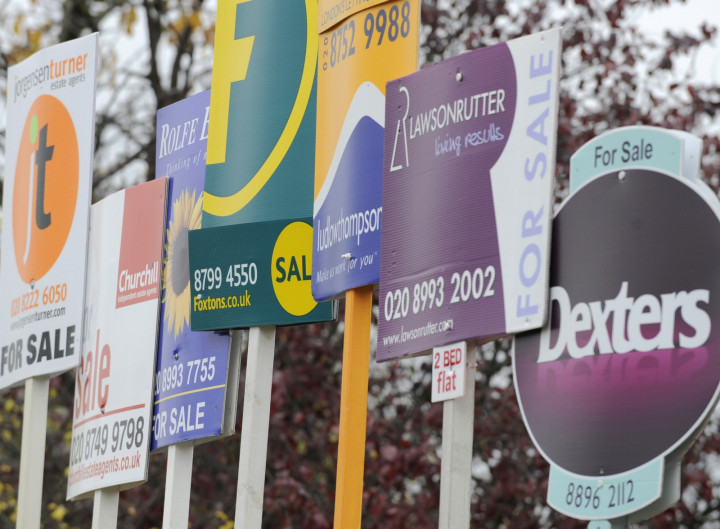 The Royal Institution of Chartered Surveyors has revealed that UK house prices grew at their weakest rate since May 2013, following a crackdown on mortgage lending and fear that interest rates will rise imminently.
Rics data revealed that British property price growth slowed sharply in the three months to October as more people have been been turned down for a mortgage after regulators installed lending restrictions.
Rics' monthly house price balance fell to +20 in October, from +30 in September.
"The flatter trend in the market is partly a reflection of potential buyers becoming a little more cautious as more stringent lending criteria has made it harder to access mortgage finance," said Rics economist Simon Rubinsohn.
"However, with new instructions still flat, it seems implausible that the dip in demand will result in very much of a decline in house prices."
The average UK house price in August 2014 was £274,000 (€345,052, $437,283), according to the Office for National Statistics.
This equates to the average property price of £285,000 in England, £172,000 in Wales, £143,000 in Northern Ireland and £200,000 in Scotland.
Rics data falls in line with estimates that house prices will rise 10% in 2014, compared with last year, with London showing a 20% increase. But various other housing data sets show that average prices are slowing falling.
The Bank of England (BoE) has kept UK interest rates at a record low of 0.5% since 2009.
The BoE capped mortgage lending on 1 October while the Financial Conduct Authority installed new affordability checks for homeowners.
This is designed to make sure that Britons are able to withstand a rise in rates after obtaining a mortgage.
On 13 November, BoE Governor Mark Carney confirmed that the central bank is unlikely to raise rates until the middle of next year.