UK house prices grow at slowest annual pace since May 2013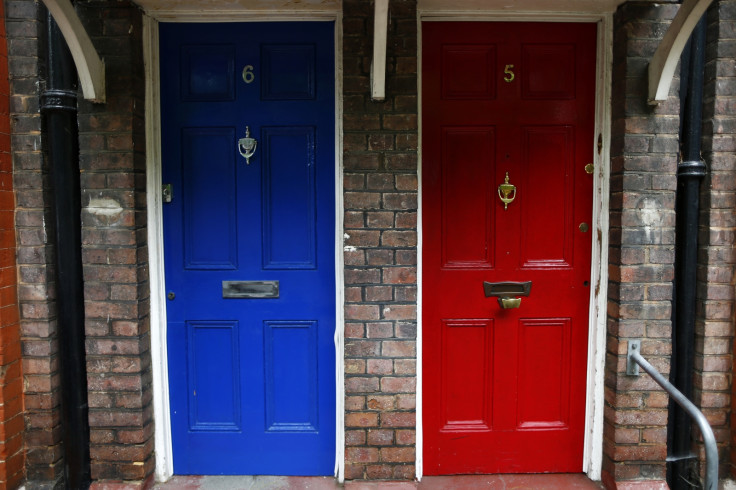 UK house price growth fell to its slowest pace since May 2013 in the final three months of last year, according to the Royal Institution of Chartered Surveyors (Rics).
The Rics figures also suggest that uncertainty over the General Election has weighed heavily on buyer demand, acting as a break on price growth.
According to Rics' monthly house price balance, which assesses whether property prices have risen or fallen on an annual basis over the previous three months, the level of growth fell to +11 from +13 in the previous period.
"With new instructions still flat at a headline level as has been the case for most of the last year it seems implausible that the dip in demand will result in very much of a decline in house prices," said Simon Rubinsohn, chief economist at Rics.
According to the Office for National Statistics, the average UK house price stood at £271,000 (€339,695, $425,190) in October.
This is a slight decline from £273,000 in September 2014 and £274,000 in August.
House prices have fallen since the Bank of England (BoE) and Financial Conduct Authority (FCA) installed new mortgage curbing measures.
However, Bank of England Governor Mark Carney warned that "momentum may return to the UK housing market after the stamp duty cut and the fall in mortgage rates".
UK Prime Minister David Cameron confirmed that tens of thousands of young Britons will be able to snap up one of the 100,000 new homes to be built on under-used or unviable brownfield land, with a minimum 20% discount.
The government also confirmed that Britain will be able to afford the move because planning costs and levies will be waived in return for a promise from housebuilders of such discounts.
Over 30 housebuilders will benefit from the deal, including Barratt, Persimmon and Taylor Wimpey.
Britain's housing shortage has been partly to blame for soaring UK property prices over the last few years.
According to the Confederation of British Industry (CBI), 240,000 new homes need to be built per year to sate current levels of demand but over 200,000 homes have been delivered in only four of the last 14 years.
The chronic shortage of supply and increasing demand has meant house prices, on average, have rocketed by 56% nationally since 2004, with a 90% increase in London.
The government has also changed the stamp duty tax system, meaning that 98% of Britons will find it more affordable to purchase a property.
© Copyright IBTimes 2023. All rights reserved.