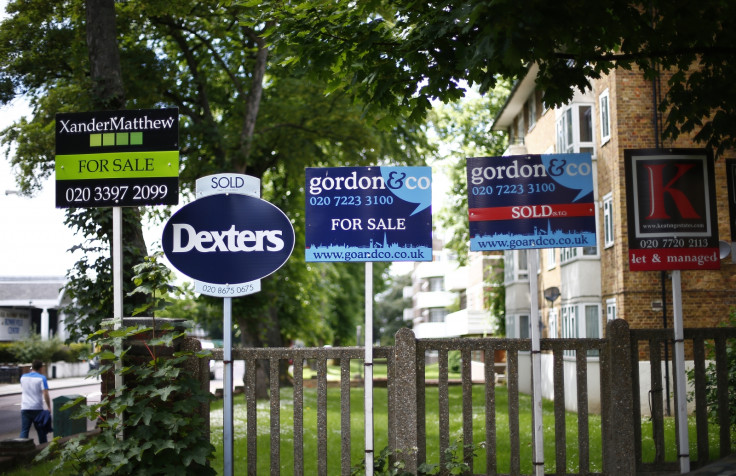 UK house prices are set to rise this year as the latest data shows that the number of first time buyers has hit a seven year high.
According to Halifax, the number of first time buyers jumped 22% in 2014, compared with 2013, as 326,500 people got onto the housing ladder.
"Improving economic conditions and rising employment levels have boosted confidence among those thinking about getting on to the housing ladder for the first time," said Craig McKinlay, mortgages director at the Halifax.
The Office for National Statistics revealed that the average UK house price still stands at £271,000 (€339,695, $425,190).
While this is still down from £273,000 in September 2014 and £274,000 in August, Bank of England Governor Mark Carney warned that "momentum may return to the UK housing market after the stamp duty cut and the fall in mortgage rates".
This would mean more Britons seeking a new home in 2015.
Halifax data shows that the average first-time buyer paid £171,870 in 2014.
Deposits for those getting onto the housing ladder also averaged £29,218 in 2014, compared with £31,582 in the previous year.
In addition, first time buyers spent on average 32% of their disposable incomes on paying the mortgage, as opposed to 50% - which was standard just before the credit crisis.
Furthermore, Britain's residential property construction has enjoyed its strongest year of growth since 1997 following a raft of UK government measures to alleviate the mass housing shortage across the country.
Britain's government has already unveiled a number of voting-friendly home buying policies to boost support ahead of the general election in May 2015.
This includes extending the Funding for Lending Scheme for a longer period of time and offering first-time buyers an unprecedented opportunity to get on the housing ladder.
UK Prime Minister David Cameron confirmed that tens of thousands of young Britons will be able to snap up one of the 100,000 new homes to be built on under-used or unviable brownfield land with a minimum 20% discount.