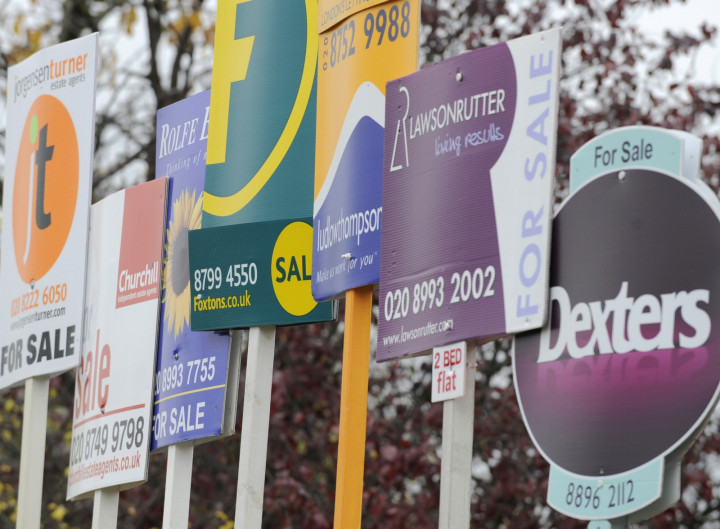 UK house prices fell unexpectedly in October amid the Bank of England and Financial Conduct Authority making it more difficult for Britons to get a mortgage.
According to Halifax data, UK house prices for October fell by 0.4% from the previous month, compared with analyst consensus estimates that property prices would rise by 0.4% during the period.
The BoE has also capped mortgage lending as of 1 October.
Banks will only be able to comprise 15% of their net new mortgage lending out of loans worth 4.5 times or more the applicant's income.
Meanwhile, the FCA has forced lenders to conduct stricter affordability tests on potential borrowers, to ensure they can make repayments in a number of difference scenarios, such as materially higher interest rates.
Latest Office for National Statistics data shows that the average UK house price in August 2014 was at £274,000 (€345,052, $437,283).
During the year to August 2014, average house prices increased 12.2% in England, 4.7% in Wales, 6.7% in Scotland and 9.6% in Northern Ireland.
This equates to the average property price of £285,000 in England, £172,000 in Wales, £143,000 in Northern Ireland and £200,000 in Scotland.
In August 2014, London continued to be the English region with the highest average house price at £514,000 and the North East had the lowest average house price at £154,000.