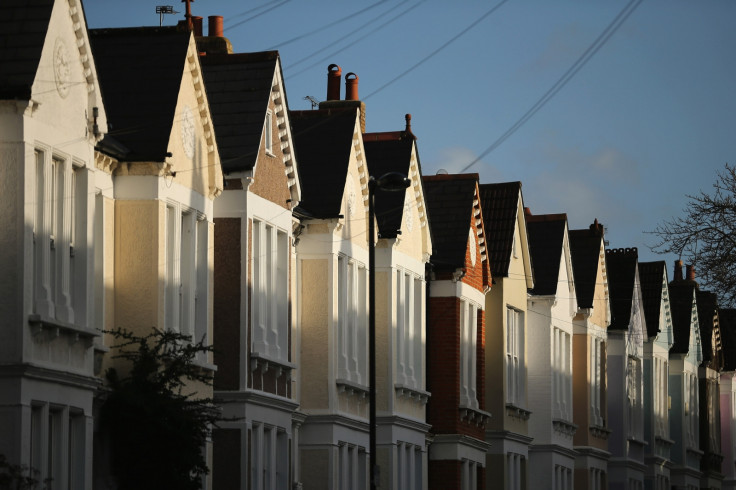 The Royal Institution of Chartered Surveyors said house sales had picked up across the UK in September thanks to a "modest improvement" in the availability of mortgages, but warned that a shortage of stock still blights the market.
RICS said limited housing stock and a lack new properties going up for for sale and continued to be an issue for the market. The number of new introductions has fallen in thirteen of the last fourteen months, it said.
Some 40% of respondents felt the biggest factor behind the negative trend in new instructions is the lack of stock already for sale which is deterring would be movers. The next most cited influence was economic uncertainty, followed by stretched affordability.
Simon Rubinsohn, Royal Institution of Chartered Surveyors' chief economist, said in a statement: "Activity is now picking up which is encouraging, but unless the stock being sold is replenished there is a limit to how sustainable this modest improvement in market turnover will prove to be.
"And, unfortunately, the indications are that we are locked in a cycle where the lack of available properties on agents' books is itself deterring some potential vendors from thinking about putting their own property on the market.
"Against this backdrop, it is hard not to see prices continuing to move higher over the coming months and into the early part of 2016, notwithstanding the present concerns regarding the affordability of housing in some areas of the UK that are being highlighted by respondents," he added.