House prices: City watchdog launches probe into mortgage market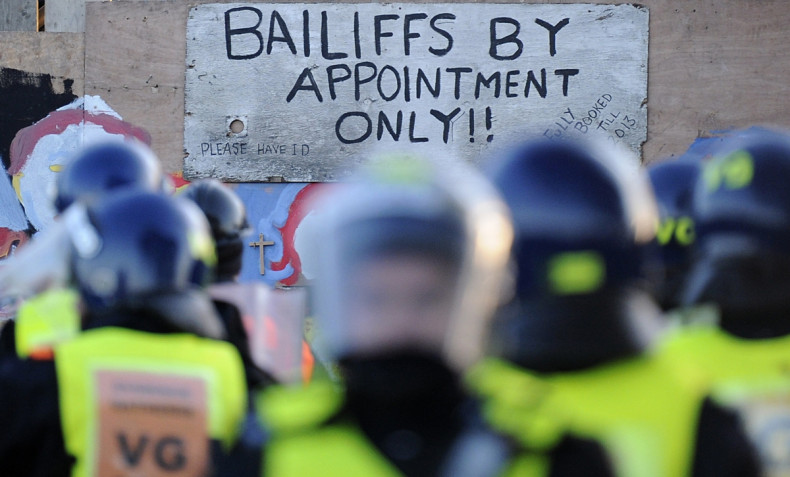 Britain's financial watchdog has launched a probe into the mortgage market as the government faces increasing pressure over a housing shortage in parts of the country and rising house prices. The Financial Conduct Authority (FCA) said it was looking into recent reforms of the home loans market, the ability of consumers to get the information they need about mortgages, and the behaviour of firms in the sector.
"We are seeking stakeholders' views on competition in the mortgage sector," Christopher Woolard, director of strategy and competition at the FCA, said. "These views, together with evidence from the FCA's wider programme of work on mortgages, will help inform any future FCA work on this key sector of the economy, including any future competition market study."
Wide-ranging mortgage market review
While the first stage of the probe is launched on Wednesday (7 October) and aims to gather "imput" from market actors, including lenders, brokers, valuation services and estate agents, the FCA will only launch a full-fledged study in 2016.
The all-inclusive review covers home loans, including lifetime mortgages, shared ownership, buy-to-let, second charge mortgages and bridging loans. The FCA said it would publish a feedback statement in the first quarter of 2016 and set out any further action.
On average, house prices are now almost seven times people's incomes in Britain, according to housing charity Shelter. Many people who got on the housing ladder have done so by taking out risky mortgages they are now struggling to pay back amid the struggling economy.
Failing to meet their monthly repayments has often had dire consequences: in 2013 alone, 28,900 homes were repossessed across the UK.