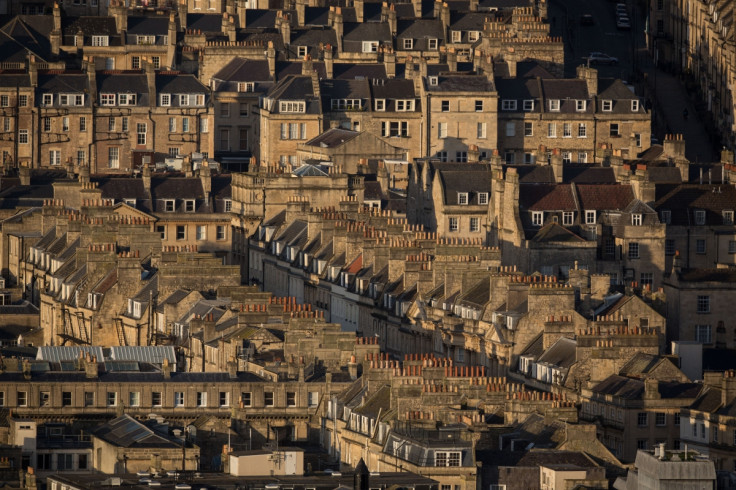 UK house prices will end the year 6% higher, double the figure previously estimated, according to the Royal Institution of Chartered Surveyors. Mortgage applications, which are at their highest point in a year and a half, have driven demand and boosted house prices while a shortage of new instructions has also contributed to the soaring figures.
"Given current market conditions, the latest data unsurprisingly shows house prices continuing to rise, and at an accelerating pace," Simon Rubinsohn, RICS chief economist commented. "As such, house price inflation has now quickened in each of the last seven months following a sustained period of easing towards the latter half of 2014."
Meanwhile, Halifax said in its House Price Index that the annual growth rate was at 9% in August, with a quarterly change of 3%, three percentage points higher than in July. The Lloyds subsidiary said that growth was largely due to a shortage of second hand properties.
In August, mortgage lending totalled £52.5bn (€72.03bn, $80.7bn) in the UK, according to the Bank of England and the Financial Conduct Authority, an increase of more than 15%. The out-of-balance house prices have caused great problems for UK residents, with the biggest problem in London.
In August, house builders have seen their sales soar because of a growing demand and higher property prices. Howard Archer, UK economist at IHS Global Insight, said he expects house prices to see further increases in the latter months of 2015, contradicting a previous market consensus that stabilisation was in sight.
"Latest data and survey evidence largely indicate that housing market activity is on the up, and we suspect it will be supported over the coming months by largely helpful fundamentals, notably including stronger earnings growth, high employment, elevated consumer confidence and still very low mortgage interest rates," said Archer.
"Nevertheless, the upside for housing market activity and prices is expected to be constrained by more stretched house prices to earnings ratios, tighter checking of prospective mortgage borrowers by lenders and the likelihood that interest rates will start rising gradually before too long."