UK house price growth slowest since 2013 as stabilisation is in sight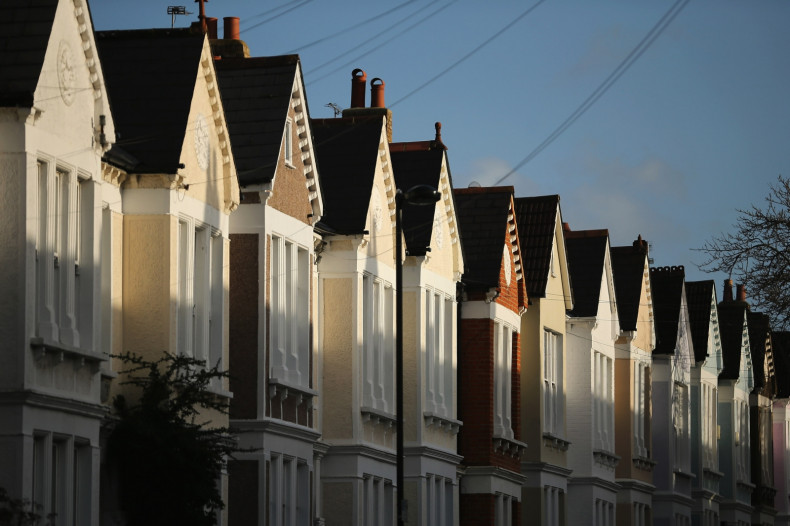 The average house price in the UK increased by 3.2% in the year to August, the slowest growth since June 2013.
Nationwide's House Price Index showed that between July and August, the average house price rose by 0.3% to £195,279, while the monthly growth to July was 0.4%.
The figures support market predictions that stabilisation in line with earnings growth of house prices – which have surged in recent years – is in sight.
Robert Gardner, Chief Economist at Nationwide, confirms these expectations. He said: "This month's data provides further evidence that annual house price growth may be stabilising close to the pace of earnings growth, which has historically been around 4%."
Gardner warned that if construction in the UK does not accelerate, supply would remain too low to keep up with surging demand.
He said: "Surveyors reported the lowest ever number of properties on their books in July (from records dating back to the late 1970s) while new buyer enquiries picked up."
A surge in demand for housing has long tightened the market, especially in London. It is one of the main concerns on the political agenda, with some voters urging regulation.
Housebuilding companies such as Berkeley and Persimmon have profited from the dramatic increase in house prices. Although many firms have increased the rate at which they are building, it might not be enough to keep up with spiralling demand.
Properties have been used by many as a safe haven investment as declines in global stock markets have led to fears of a more fragile global economy.