UK house prices: Halifax warns of 'softening' ahead of EU referendum on Brexit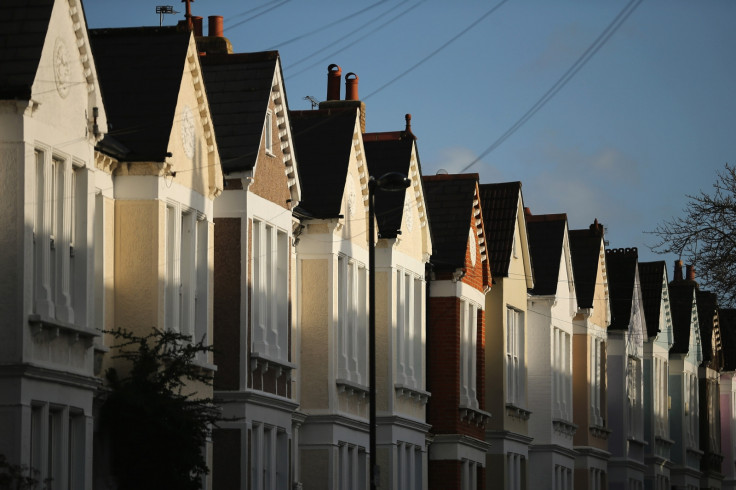 A weaker outlook for the UK economy and the European Union referendum could cause "some softening" in the housing market, the building society Halifax forecasted in its house price index for March 2016. The average house price for the whole of the UK rose 10.1% over the year to March, reaching £214,811. The quarter-on-quarter increase was 2.9%.
Market activity was boosted ahead of the new tax year in April as buy-to-let investors rushed to close housing transactions before a higher rate of stamp duty came into force for purchases of additional property.
But further ahead, a slowdown is predicted as a number of risks to the British economy hang overhead, including a weaker China and falling commodity prices, which will adversely affect the housing market. The EU referendum in June is also causing uncertainty and concern because of the potential for a Brexit.
"Current market conditions, however, remain very tight with an acute supply/demand imbalance continuing despite an improvement in the number of properties coming onto the market for sale in recent months," said Martin Ellis, Halifax housing economist. "This, together with continuing low interest rates and a healthy labour market, indicate that house price growth is set to remain robust."
There is a serious shortage of housing in some parts of the country, London and the south east of England in particular. Various estimates put the housing need at between 200,000 and 300,000 new homes a year. But there were only 142,890 housing completions in the 12 months to December 2015, a 21% annual increase, according to government data. New housing starts also rose, though more slowly. There were 143,560 starts, a 6% rise year-on-year.
© Copyright IBTimes 2023. All rights reserved.