London property outlook 'pretty worrying' as housing construction stalls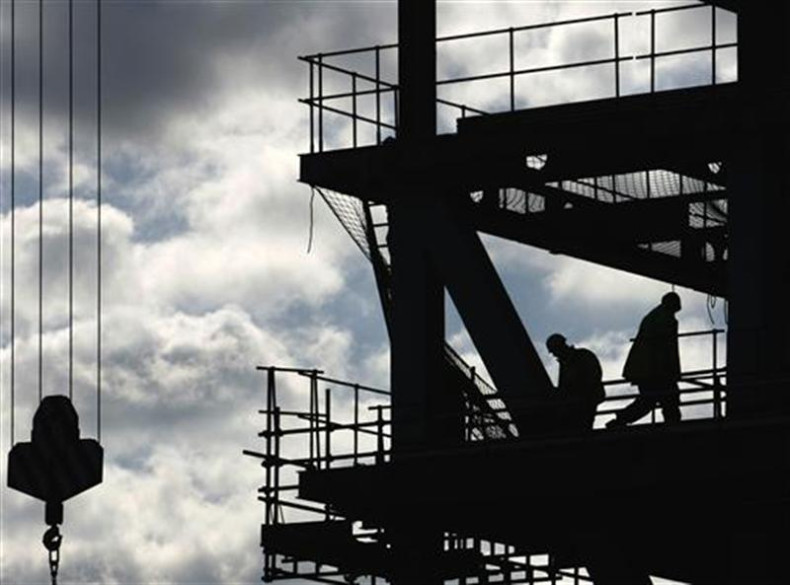 A property expert in London is warning of a "pretty worrying" future for the city's property market as the number of new housing starts plateaus and developers seek planning permission for significantly fewer residential units. London needs around 50,000 new homes a year to meet demand, but house building is running at around half this number.
Neil Chegwidden, director of residential research at JLL, a property services firm, said there were around 8,000 new housing starts by private developers in both the first and second halves of 2015 as the level of work stalled. Stripping out the 1,700 starts in Canary Wharf, which Chegwidden called "exceptional", the picture looks even more alarming. And the number of units seeking planning permission in the city tumbled from around 25,000 to 20,000 between the two halves of 2015.
"This is all pretty worrying given that we should be building more homes rather than less homes," Chegwidden said during a presentation at JLL's offices. Government policies to cool investment in high-value property by hiking stamp duty for expensive and additional properties, and broader economic problems, such as falling commodity prices, were to blame, he said.
Chegwidden also cautioned developers against chasing more profits in the luxury property market. New high-end developments are springing up across the city, most notably the thousands of properties being built in the Nine Elms area, which includes the Battersea Power Station project. While there is still demand for such developments from overseas and domestic investors, demand is weakening amid global political and economic uncertainty, and they are looking for better deals and value.
Instead, developers should focus on outer areas of London, such as in the east, where property values are growing fastest as domestic homebuyers, priced out of the centre, look for homes under £1m. "These buyers are becoming increasingly important and taking an increasing share of the proportion of demand and buyer activity. Developers need to be aware of this," Chegwidden advised.
JLL is predicting a 3% drop on average in central London property prices in 2016, with the European Union referendum in June the biggest dampener on demand over the coming months. In 2017, there will be zero growth; 2018 4%; 2019 5%; and 2020 3%. But these figures belie a difference between the east and west of the city. In the east, where prices have traditionally been lower than western areas, prices are rising fast. In the west, prices are growing more slowly. And in some core, prime western areas, such as Kensington, prices have been falling.