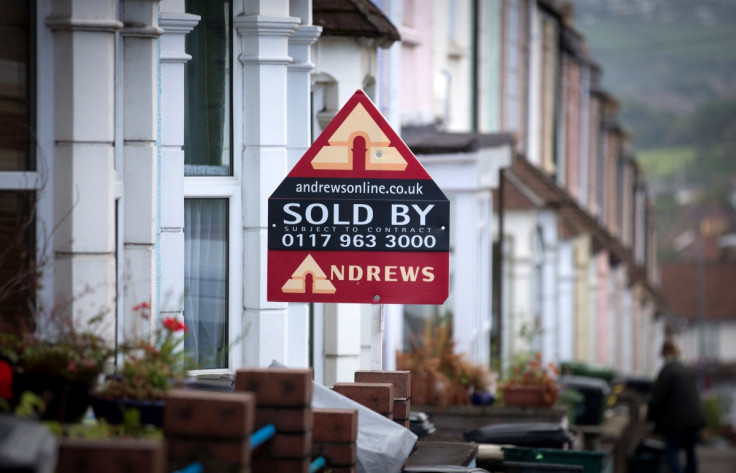 House prices in the South East will grow faster than London as more homebuyers are driven out of the city by an increasingly expensive housing market. Moreover, demand for London property from investors will wane because of higher transaction costs, such as the buy-to-let stamp duty hike, and economic turmoil in China, Russia and the Middle East.
This exodus is being predicted by the Centre for Economics and Business Research (CEBR), a consultancy which forecasts house price growth of 5.8% on average in London for the whole of 2016, compared to 8.3% in the South East. There is a shortage of housing supply in London. New homes are built at around half the level needed to meet demand, driving up rents and property prices.
Figures from the Office for National Statistics (ONS) show the average London house price hit £531,000 in January 2016 after rising 10.8% over the year. The UK average was £292,000 after a 7.9% annual increase. High prices in London make it harder for aspiring homeowners to get onto the property ladder because they cannot secure a large enough mortgage from the banks. High rents also make it hard to save for a deposit.
As a result, property hunters are looking to outer boroughs and commuter towns to find a home because it is relatively cheaper and you get more space for your money. House prices are now growing more quickly in outer boroughs of London. Land Registry data shows Hillingdon in west London is seeing the fastest price growth of all, up 17.1% over the year to February 2016 to an average of £391,728. Havering, in the east recorded 16.9% growth to £361,331. As these areas boom, more people will fan further out into areas like Surrey and Essex for property.
Aside from the domestic market, London property is seen as a "safe haven" for wealthy foreign investors because it offers their capital decent returns on its investment and the security of a liberal democracy. It is favoured by investors who made their fortunes in resource-rich markets, so the recent falls in commodity prices, such as oil, is weakening demand for London property from this source.
Chancellor George Osborne has raised taxes on property investors. He put an extra three percent levy on top of the basic rates of stamp duty for all purchases of additional property in a move to curtail buy-to-let investors. He also cut back tax relief for landlords, including one allowing them to offset their mortgage interest costs against income tax. He also took aim at overseas investors with the Annual Tax on Enveloped Dwellings, a yearly charge on properties owned through offshore entities.
The CEBR said it expects house price growth for the whole of the UK to slow to 4.9% in 2016, down from 6.7% in 2015 and 10% in 2014. "As demand for property cools, prices are being supported less by high demand and more by low supply," said Nina Skero, CEBR Senior Economist. "The stock of properties coming onto the market stands at a record low as most homeowners still expect property prices to rise and do not want to sell before the market peaks. An ageing population also means that fewer households are incentivised to move. The pace of building is also failing to keep up with household growth, despite government efforts to boost construction."