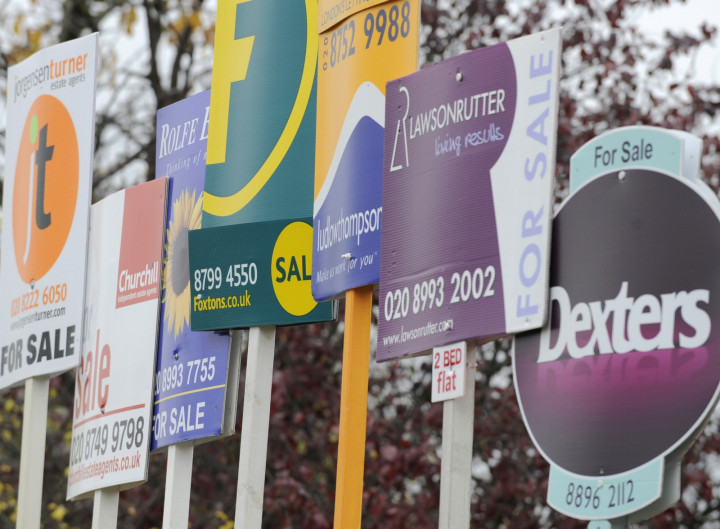 UK house price inflation has fallen to its lowest level in 11 months as mortgage lending curbs come into force.
According to Nationwide, UK house price inflation slowed to 8.5% in the year to November.
"There is something of a disconnect between the slowdown in the housing market in recent months and broader economic indicators, which have remained relatively upbeat," said Robert Gardner, chief economist at Nationwide.
The Bank of England (BoE) has kept UK interest rates at a record low of 0.5% since 2009.
The BoE capped mortgage lending on 1 October while the Financial Conduct Authority installed new affordability checks for homeowners to stop the soaring UK house prices.
The checks are also designed to make sure that Britons are able to withstand a rise in rates after obtaining a mortgage.