UK House Prices Stagnate as Mortgage Approvals Hit 17-Month Low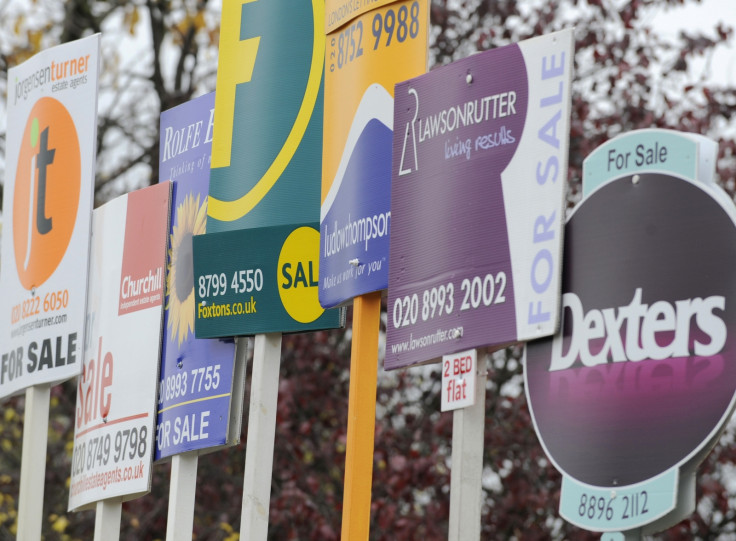 The number of Britons obtaining a mortgage has fallen to its lowest level in 17 months after approvals dropped 16% over the last year.
According to the British Bankers' Association, only 37,076 mortgages were approved in October, while the value of those mortgages fell 13%.
"Today's figures suggest that the cooling of the property market has continued in recent weeks. Approvals were 16% lower in October than in the same month last year – the corresponding figure for September was a 10% decline," said BBA chief economist Richard Woolhouse.
"Despite a softening in the housing market, consumers continue to show confidence in the economy with unsecured borrowing at its highest growth rate in years. At the same time we all continue to make the most of new ISA rules, stashing more in our savings accounts over the course of the last year."
According to Office for National Statistics data, annual house price inflation was at 12.5% in England, 5.8% in Wales, 7.6% in Scotland and 10.9% in Northern Ireland.
The average UK house price in September 2014 stood at £273,000 (€342,025, $427,614) compared with £274,000 in August.
The regional breakdown showed that the average property price in England stood at £285,000, £172,000 in Wales, £143,000 in Northern Ireland and £197,000 in Scotland.
The Bank of England (BoE) has kept UK interest rates at a record low of 0.5% since 2009.
The BoE capped mortgage lending on 1 October while the Financial Conduct Authority installed new affordability checks for homeowners to stop the soaring UK house prices.
The checks are also designed to make sure that Britons are able to withstand a rise in rates after obtaining a mortgage.
© Copyright IBTimes 2023. All rights reserved.